You may have noticed that our last article posted was on September 3, 2022. We've been posting two articles a week on a regular basis since January 2020. During the past month, however, we've faced an incredibly heavy workload. This has included advising individuals during security incidents, and has left little time for anything else.
The eight weeks ahead look no better. We have two international trips scheduled and an extraordinary amount of meetings to attend. Even without international security incidents, this time period is booked.
With the above in mind, we plan to resume our normal posting schedule on December 1, 2022. We thank you for your patience with this. In the meantime, please consider the following three things:
1. The Panoplia.org online Soft Skills and Tactics course remains available. Please click here for more information.
2. We now have a Table View of our previous articles. There are well over 200 available for you to read. Please click here to view the Table. Keep in mind that when using a mobile phone one needs to view this while holding the phone horizontal.
3. A very insightful video produced by the Public Broadcasting Network of Singapore was recently released. Although we do not share some of the views expressed in this documentary, it remains well worth watching. It highlights some of the issues that are keeping us busy, and that are impacting millions of people around the world. Click here to watch this video on YouTube.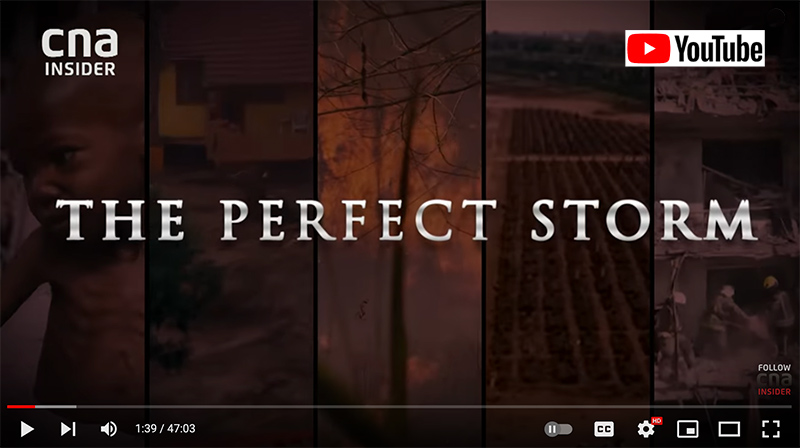 Again, thank you for your patience and understanding with regard to our interrupted posting schedule!