MEET THE TEAM
Whether its Holmes and Watson, Lewis and Clark, or Smith and Wesson, literature and history record how daring partners accomplished more together than they ever could on their own. The same is true for the collaboration between Danny and Jay. When the insights and experiences of a Special Services operator were combined with those of a cultural anthropologist who spent years living among hard-core groups in the Islamic world, a unique training course was established. And that was just the beginning. The teamwork continues as innovative solutions to emerging security challenges are developed and shared.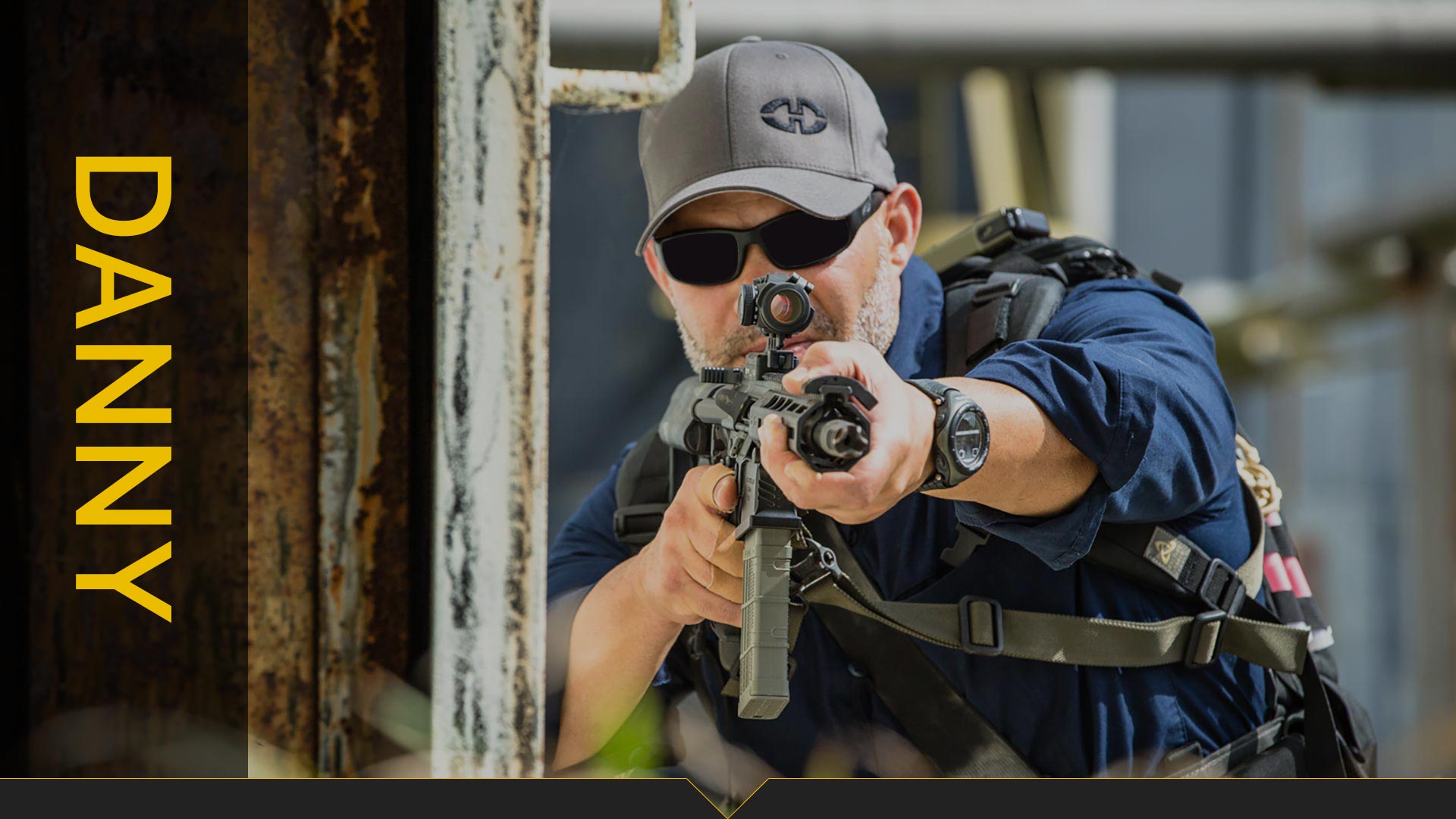 DANNY P.
Danny entered the United States Marine Corps at an early age. He then served in various high-risk law enforcement assignments before entering his current role with the Federal Government. Danny's role and service remain classified. Danny owns and operates Firebase Combat Studies Group in Orlando, Florida. He and Raquel have been married for 28 years.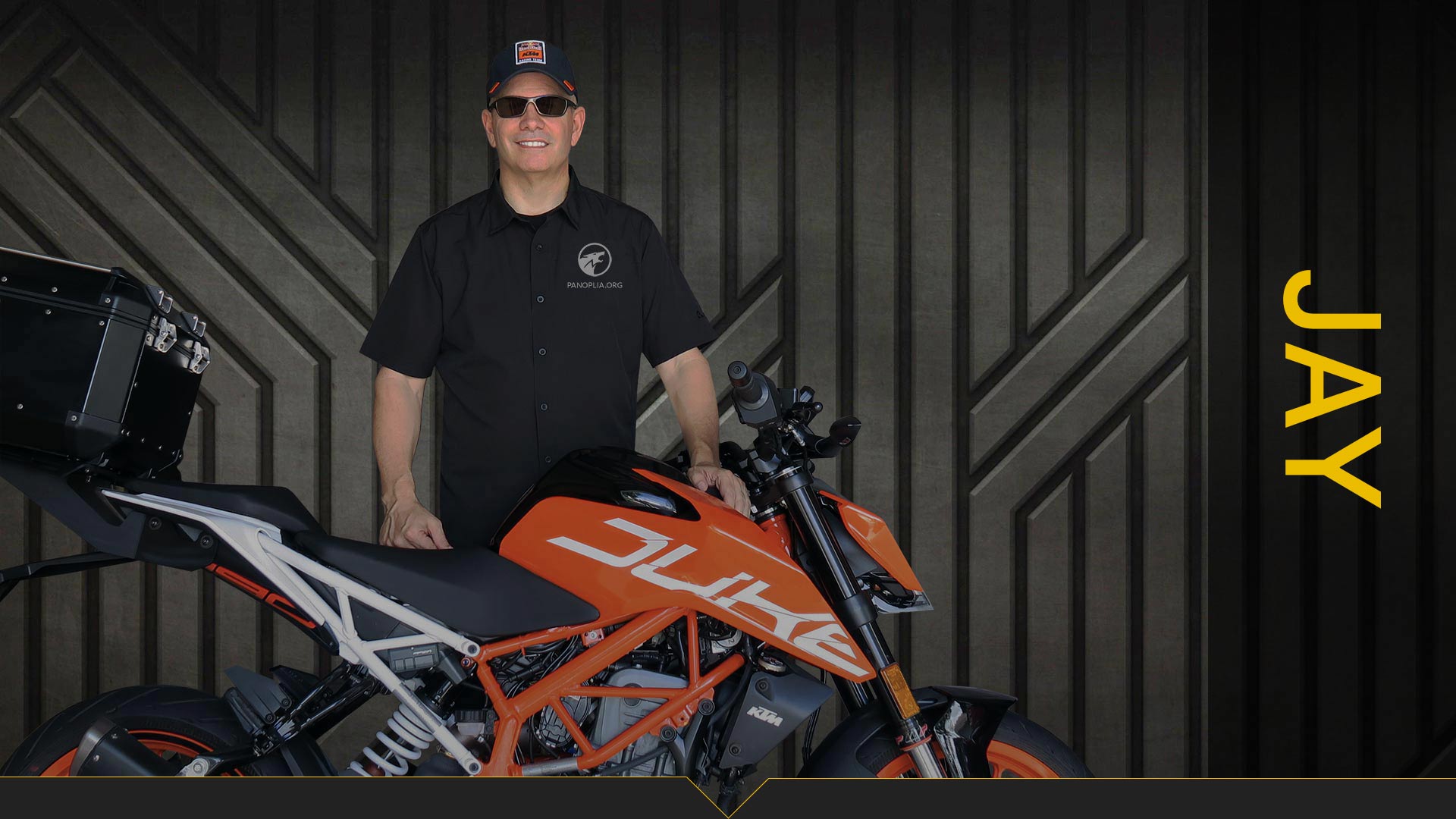 JAY R.
Jay is a cultural anthropologist whose research has focused on Islamic groups and networks for more than 30 years. He's lived in the Islamic world for much of his adult life. Jay's research and travels have taken him to over 25 countries. He continues to travel extensively in his current role focused on advising teams and individuals serving in some of the world's most challenging locations. Jay and Bonnie have been married for 39 years.