Latest Posts
We post two articles each week:
1. Wednesday mornings – Articles on security issues and gear reviews
2. Saturday mornings – Encouragement on issues of biblical faith
The images below represent the latest posts in any category. To view posts in a specific category, please use the drop-down box.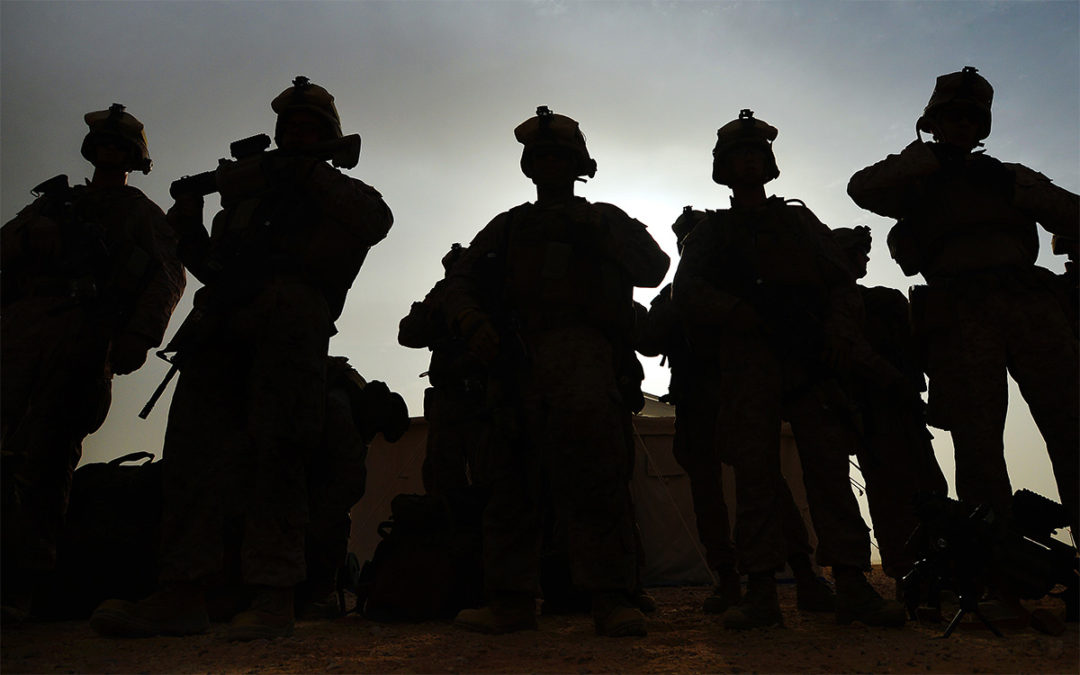 I was recently watching a documentary. I can't recall the topic, but it had something to do with adventure during a scientific expedition. After facing a particularly dangerous moment, one of the researchers was asked if he regretted joining the team. He answered,...
read more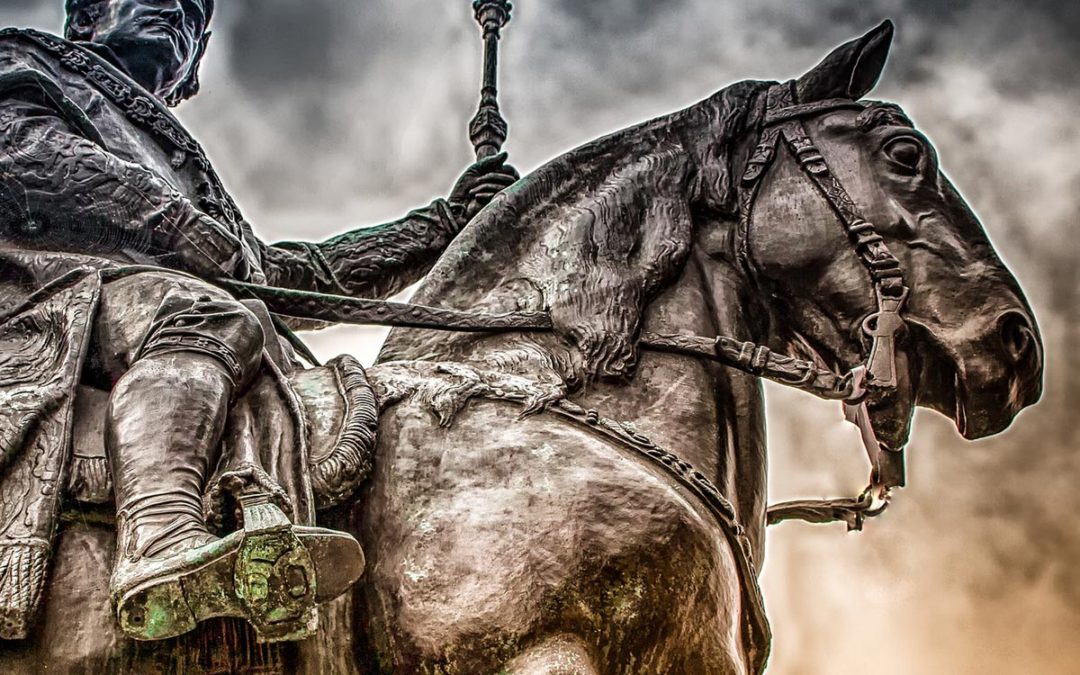 Few people think about the concept of trust when things are going well. Life is good and seems to move along smoothly when you and those you love are healthy, happy, and secure. When challenges arise, however, the issue of trust becomes more of a concern. Life's...
read more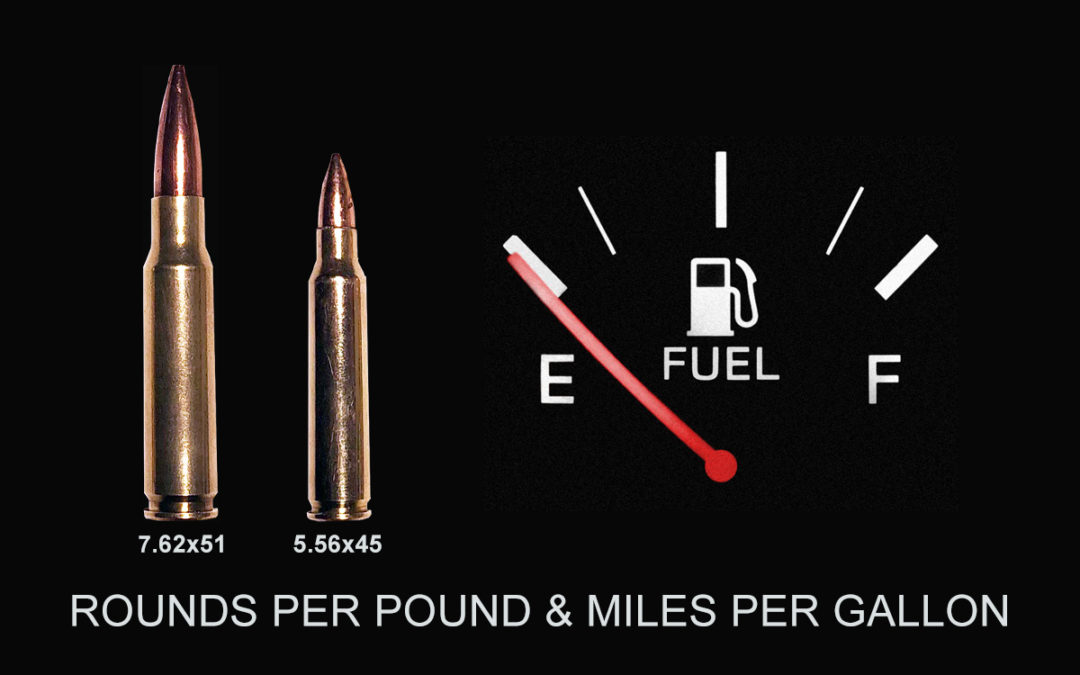 The Panoplia.org Soft Skills and Tactics (SST) course is intended for individuals and small teams who serve in challenging international locations, or for those in the United States and Europe who sense that the current political climate may at some point lead to...
read more