Latest Posts
We post two articles each week:
1. Wednesday mornings – Articles on security issues and gear reviews
2. Saturday mornings – Encouragement on issues of biblical faith
The images below represent the latest posts in any category. To view posts in a specific category, please use the drop-down box.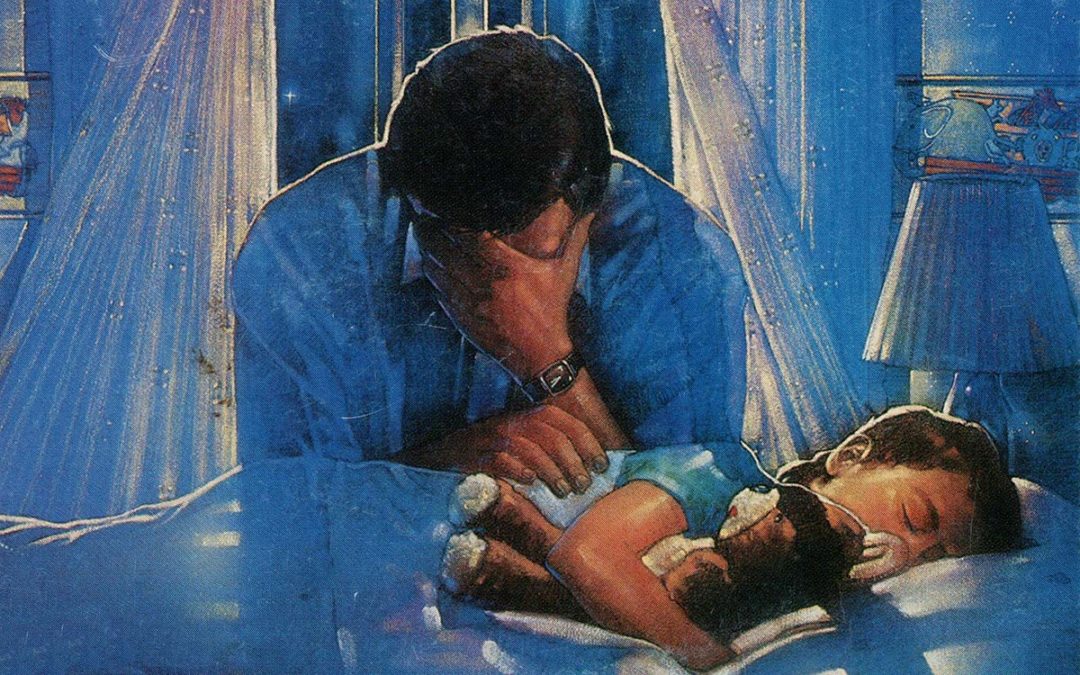 Today is a special day for our family. Our twenty-eight-year-old son is getting married this afternoon. Our Daughter, now twenty-nine, was married just about two years ago. We dearly love our son-in-law, and our soon-to-be daughter-in-law. We are truly thankful to the...
read more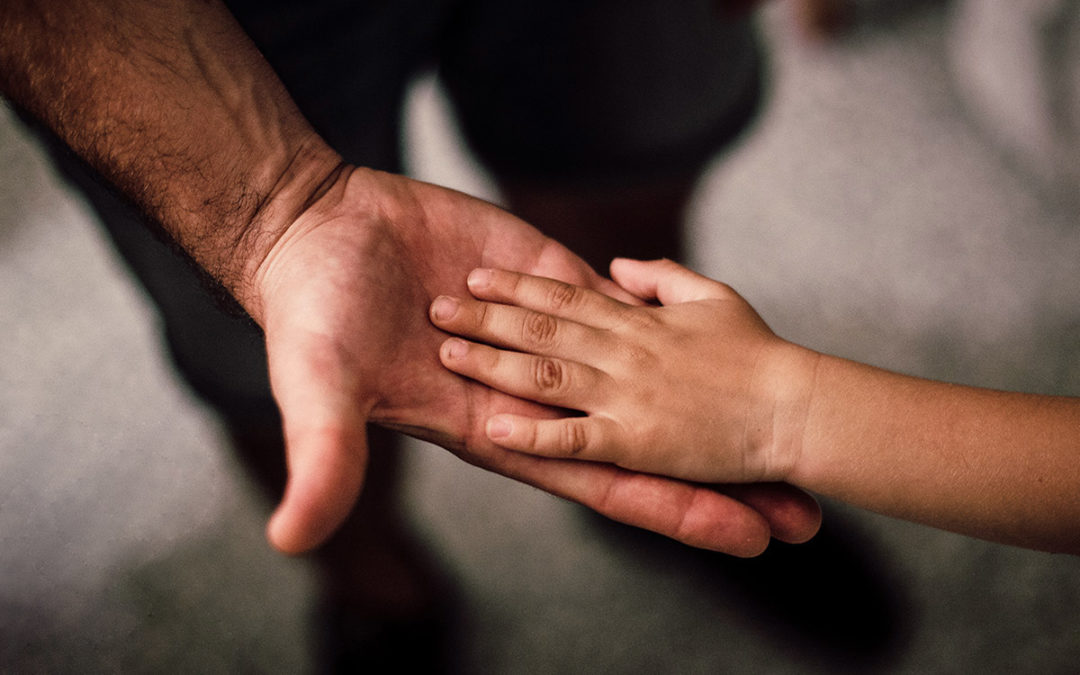 In some ways the year 2020 may end up being among the most challenging since the Great Depression in the 1930s or World War II in the 1940s. Children who grew up during those times had to cope with things that were in many ways outside the norm for times before or...
read more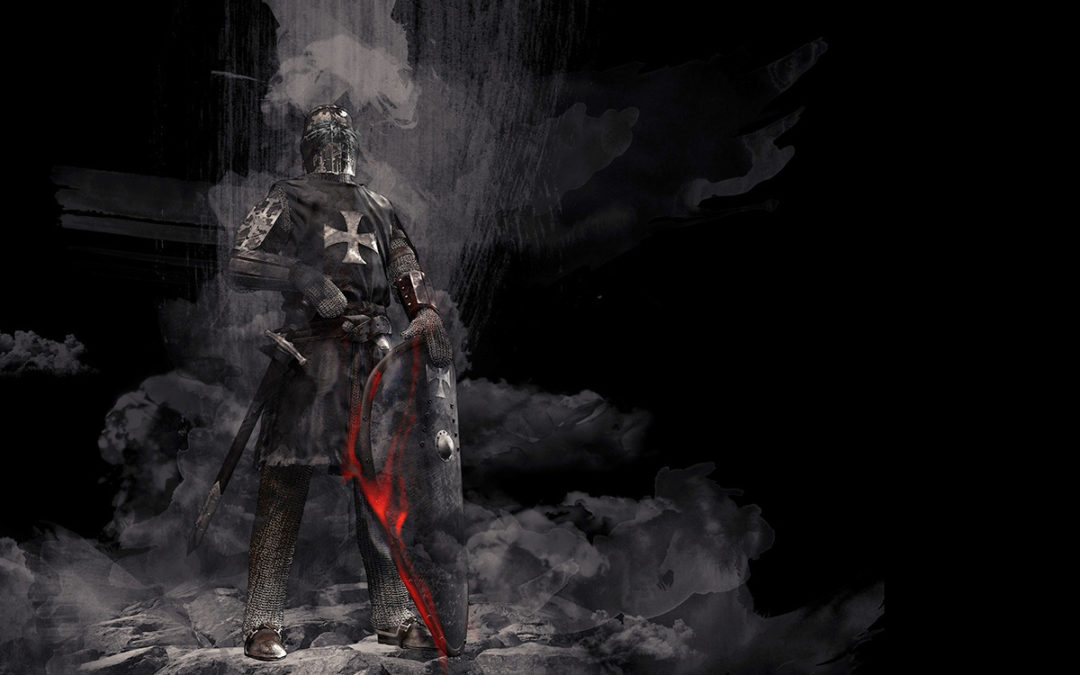 The Hebrew word often translated as "rebellious" in the Old Testament seems to have at its root the sense of bitterness. This makes sense. Those who rebel against something, such as authority, are not happy with the way things are. They want change. The difference...
read more