Latest Posts
We post two articles each week:
1. Wednesday mornings – Articles on security issues and gear reviews
2. Saturday mornings – Encouragement on issues of biblical faith
The images below represent the latest posts in any category. To view posts in a specific category, please use the drop-down box.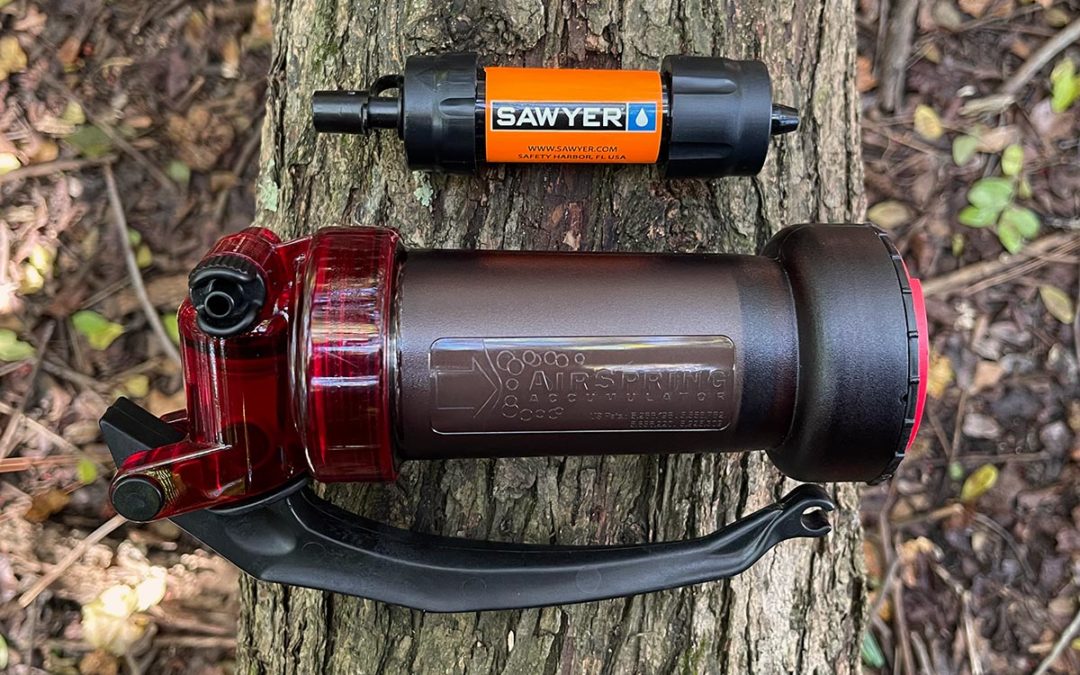 For decades we've depended on some amazing gear. We've been able to test numerous products while residing long-term in, or traveling short-term to, some of the world's most challenging areas. Some of this gear has served is well for years, while other products have...
read more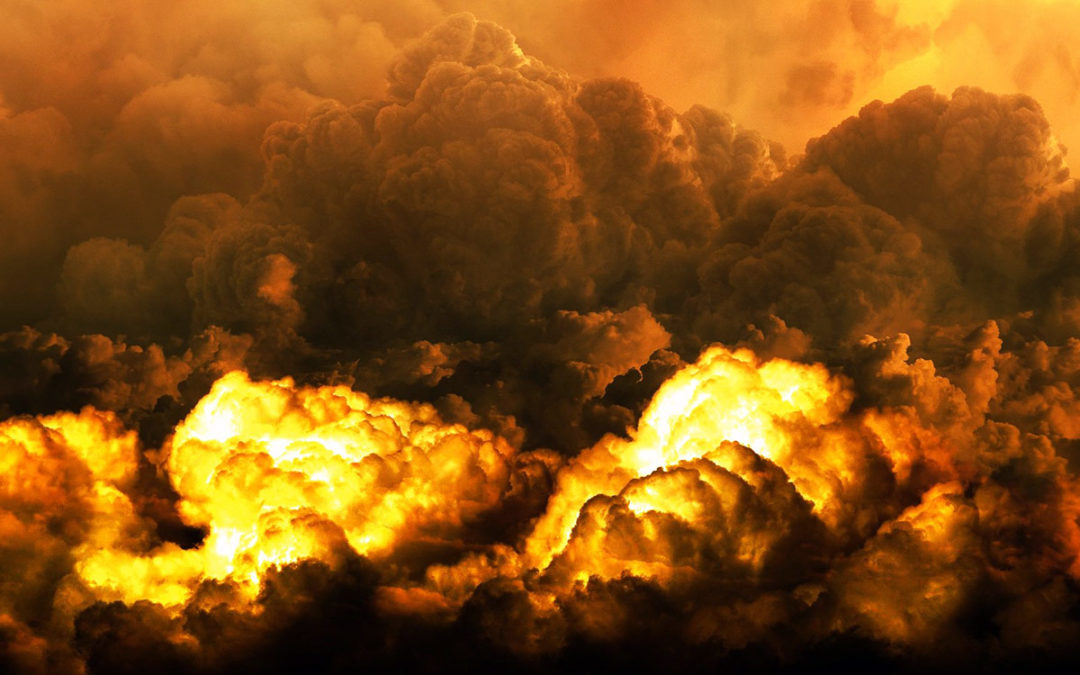 There are times when it's healthy to stop and reflect on one's life in a deeper way than may be usual. This week I turn sixty years old. As is true for other milestones on one's journey, birthdays provide a great opportunity to consider what's gone before, and what...
read more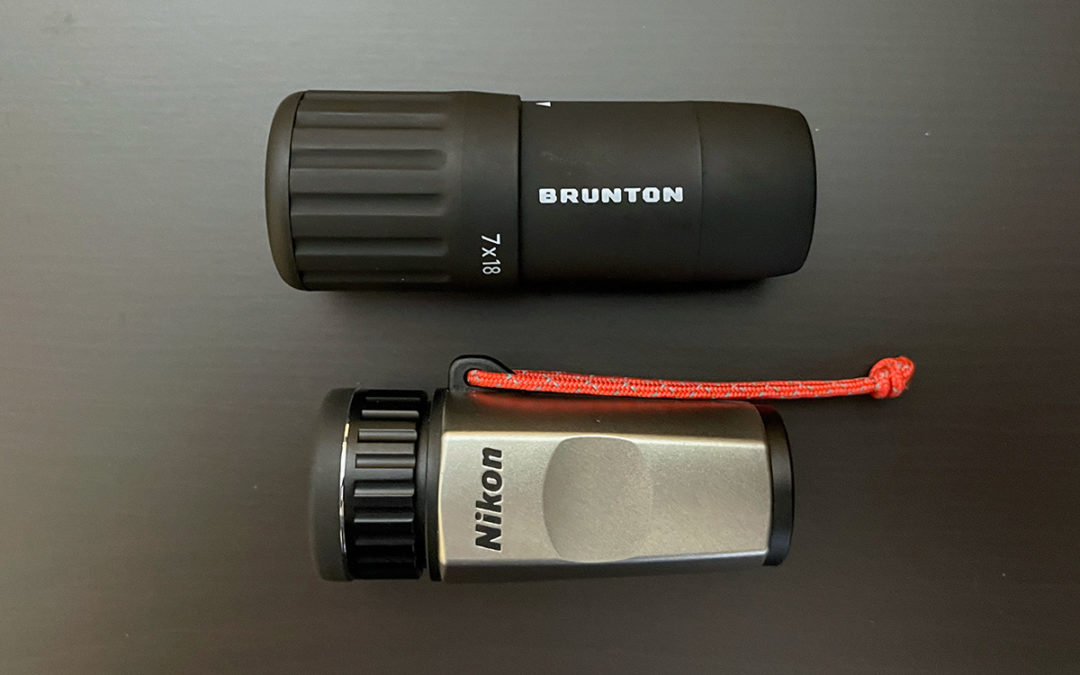 Civil wars and other conflicts are raging at this very moment in a number of international locations. I've been receiving several updates a day from individuals on the ground, close by, or monitoring these situations from many miles away. Battles, drone strikes,...
read more