Latest Posts
We post an article each Saturday morning. These alternate between security-related topics one week, and articles focused on biblical encouragement on the other. 
The images below represent the latest posts in any category. To view posts in a specific category, please use the drop-down box.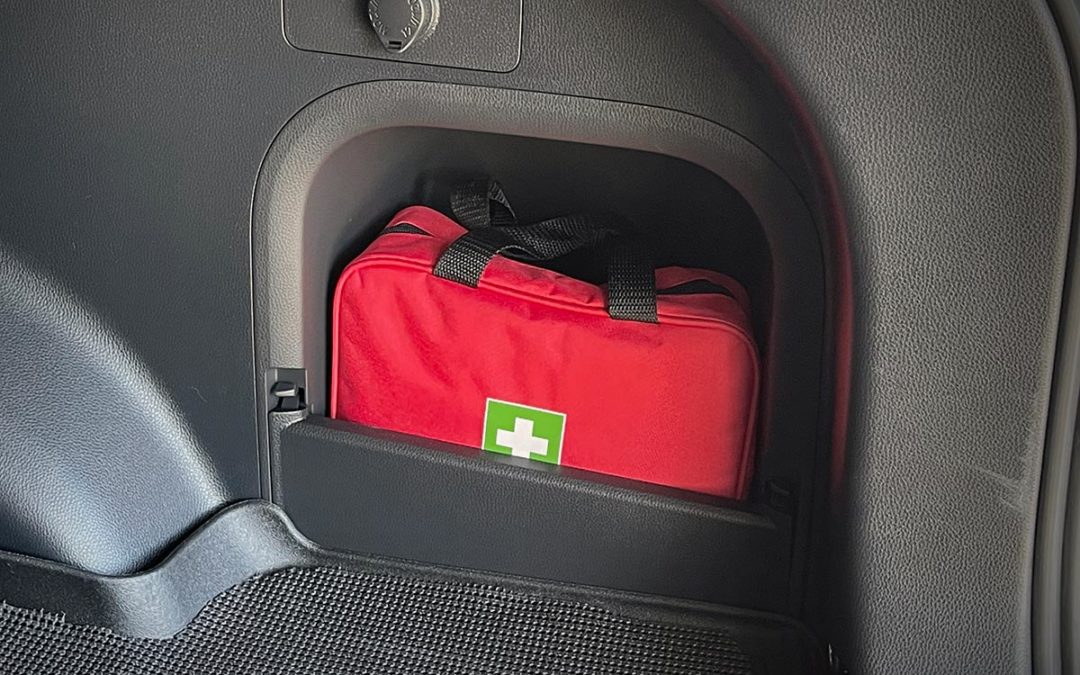 Last July we replaced our twenty-year-old Honda Pilot with a new RAV4 Hybrid. As I began planning for the loadout we would carry in the new vehicle, I noticed a small storage area just inside the liftgate. Nothing practical seemed to fit in this tight, oddly-spaced...
read more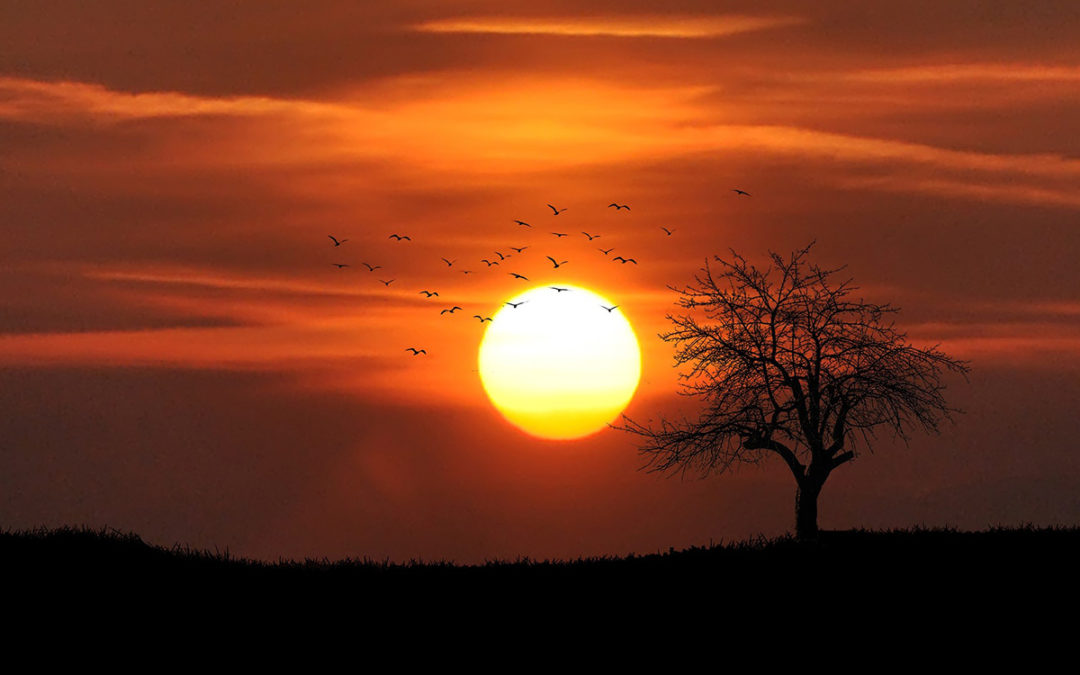 My "Chapter a Day" reading schedule has me in the New Testament book of John these days. As I work my way through this book, prayerfully asking the Lord to give me eyes to see and ears to hear what he has for me, I've been struck by the number of times the word...
read more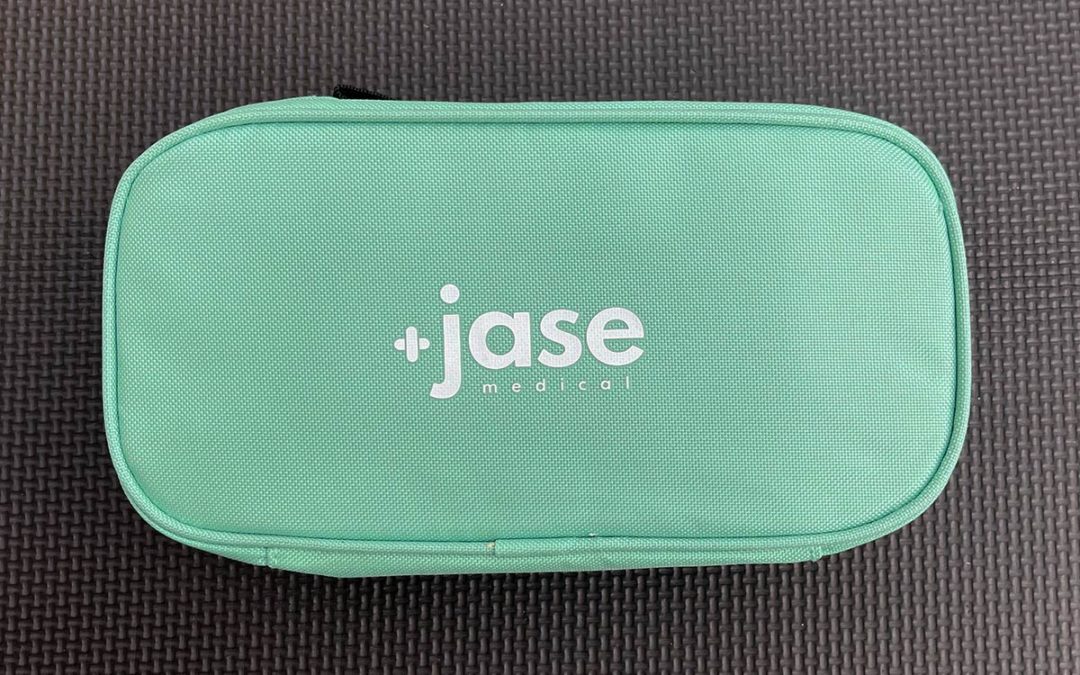 On December 31, 2022 we posted an article on Infectious Disease. In that article we described an emergency medical situation that took place a month before when I was in North Africa. As we explained in the article, without immediate access to two prescription...
read more