Latest Posts
We post articles as our schedules permit given the responsibilities of our full-time security roles. The posts alternate between security-related topics and articles focused on biblical encouragement.
The images below represent the latest posts in any category. To view posts in a specific category, please use the drop-down box.
 
A few weeks ago I was conducting a debrief session with an American who served in the Middle East. A close colleague of his had been the victim of a targeted killing. The follow-up investigation revealed that the man with whom I was speaking was likely scheduled to be...
read more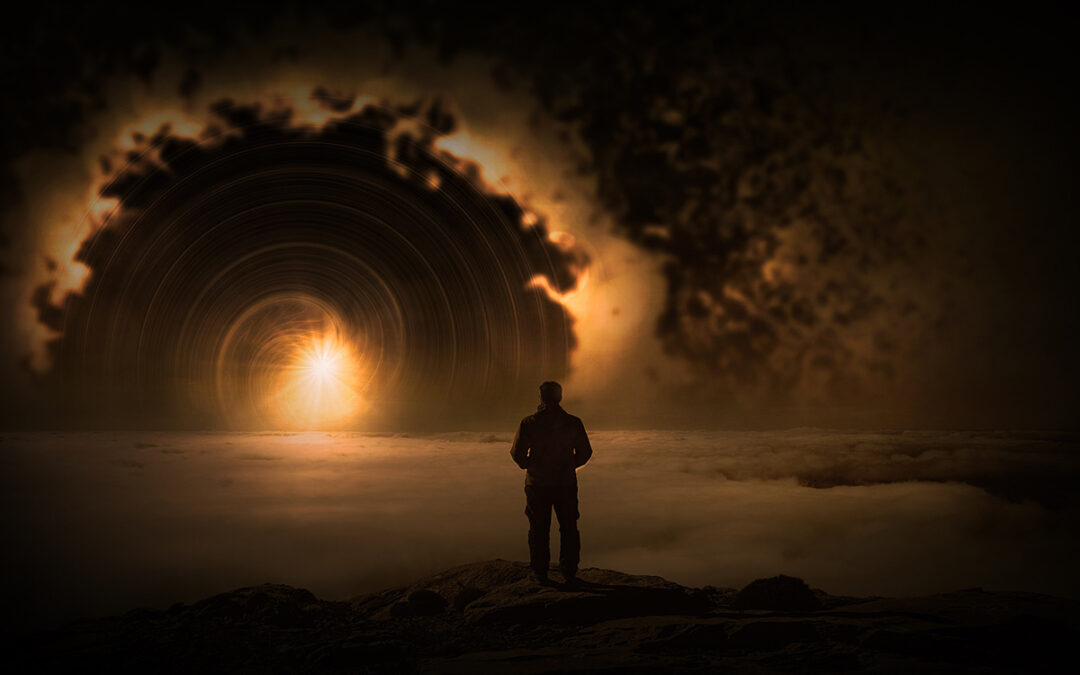 One of the books I remember reading as a young adult was titled, "The Search for the Atocha." It was written by Dr. Eugene Lyon. This thrilling account told of the hunt by Mel Fisher and his crew for a ship called the Atocha that was laden with treasure and that sank...
read more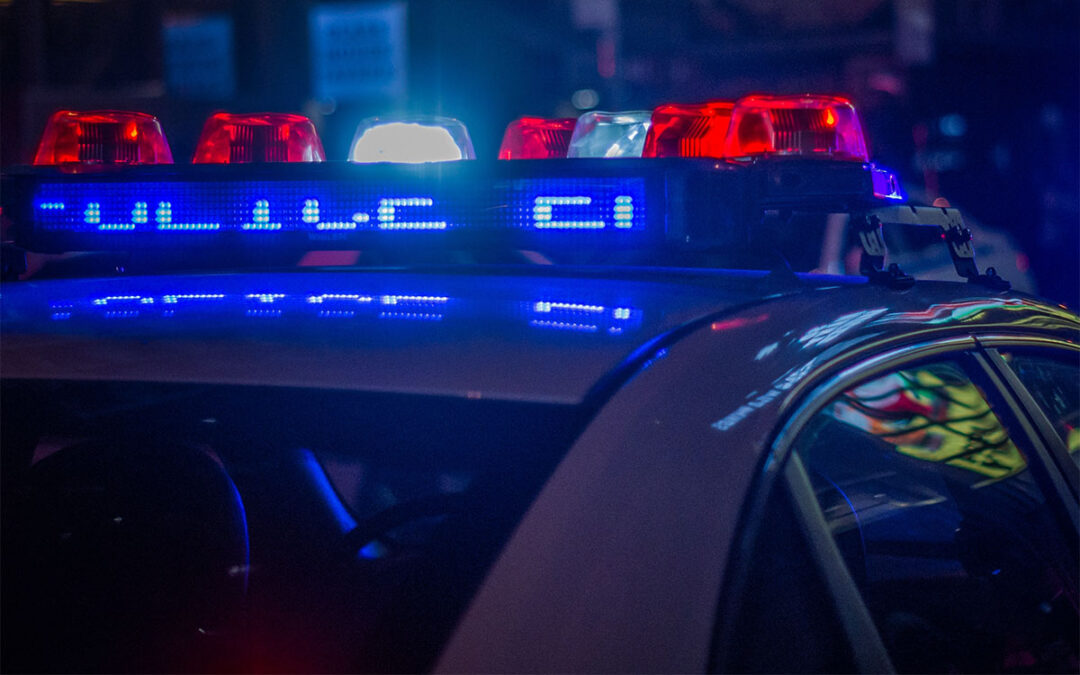 About two weeks ago I received a text message from a friend. He asked if he could come over to talk about something that had just happened. As we sat down, he related an incident that had taken place just moments before. He was in a Wawa convenience store not far from...
read more