Latest Posts
We post two articles each week:
1. Wednesday mornings – Articles on security issues and gear reviews
2. Saturday mornings – Encouragement on issues of biblical faith
The images below represent the latest posts in any category. To view posts in a specific category, please use the drop-down box.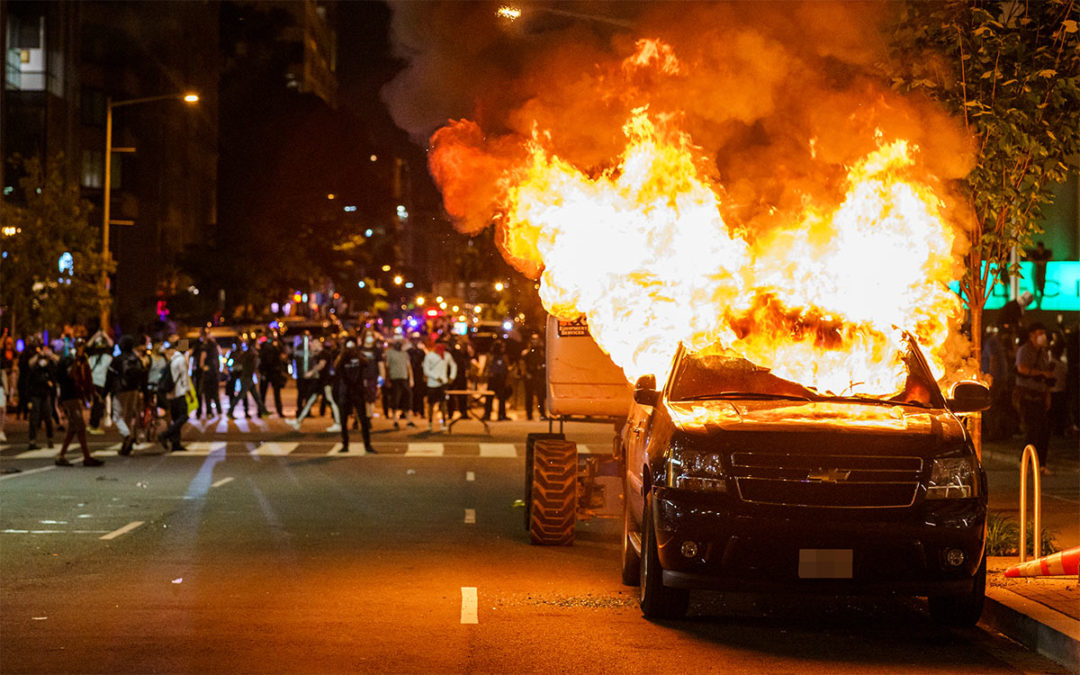 Historians suggest that complex societies developed with the dawn of large-scale agriculture. With the production of enough food to feed more than one's own family, clan, tribe or village, more complex forms of government started to develop. By about 4,000 years ago,...
read more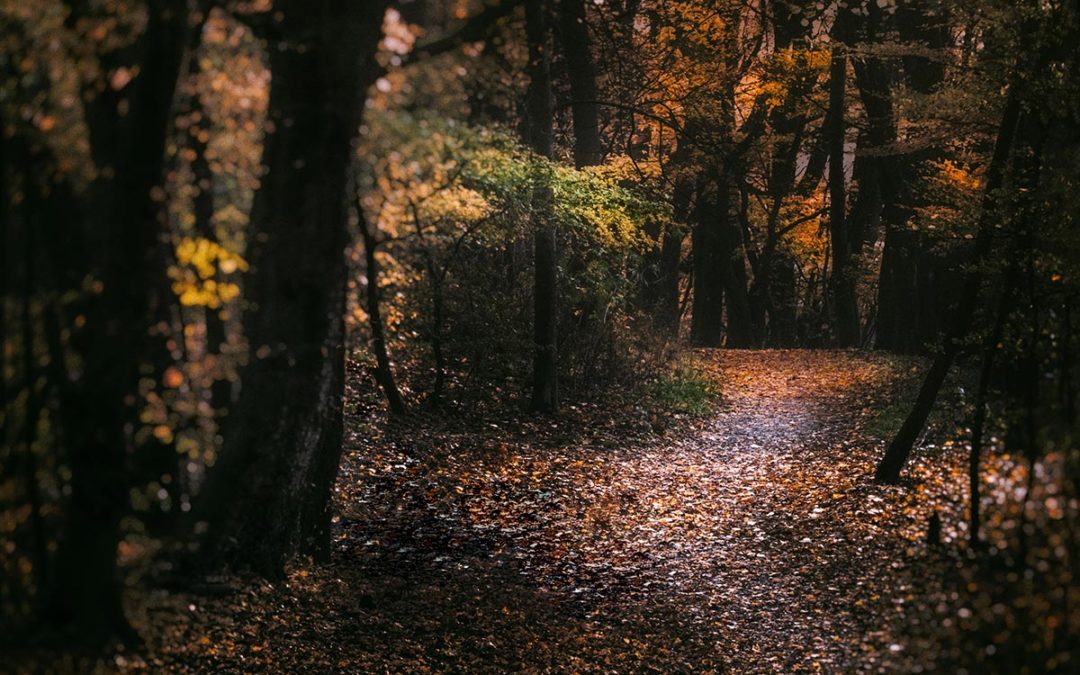 The meaning of some words are obvious. Others represent such deep concepts that language fails us at times. This is one reason that some Bible verses appear to convey different meanings based on the words chosen during the translation process. Some translators take a...
read more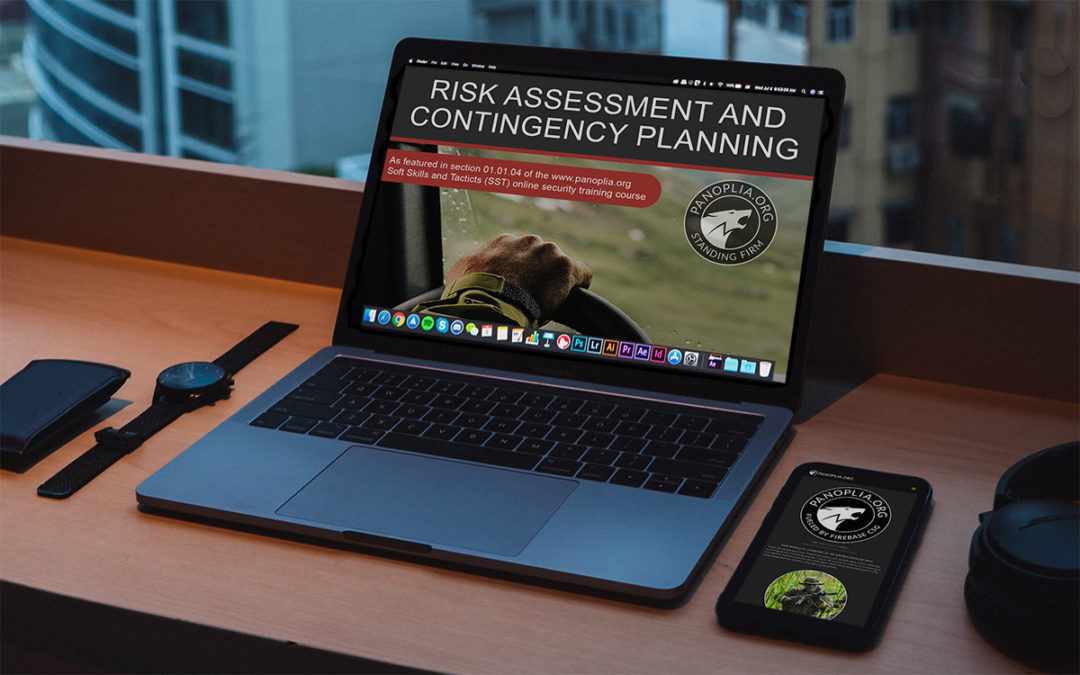 Imagine for a moment that you live in an area where civil unrest is increasing daily. Food shortages are becoming a reality. You've heard reports that armed gangs of young men are breaking into businesses and homes in large cities. Footage of violent protests and...
read more