Latest Posts
We post two articles each week:
1. Wednesday mornings – Articles on security issues and gear reviews
2. Saturday mornings – Encouragement on issues of biblical faith
The images below represent the latest posts in any category. To view posts in a specific category, please use the drop-down box.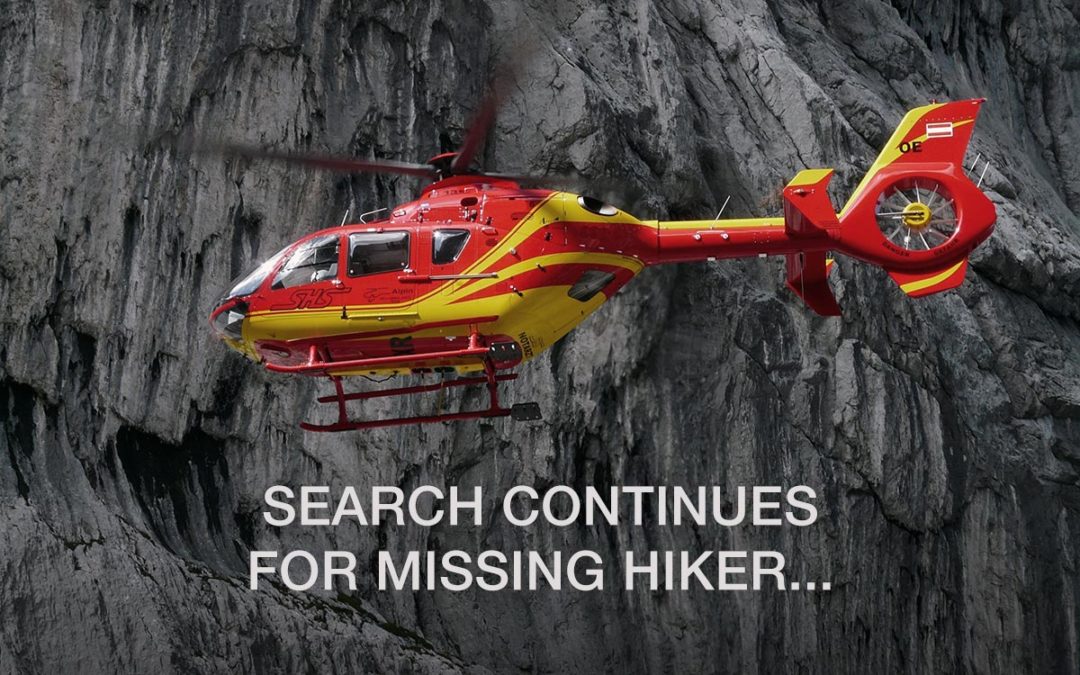 Imagine how helpless you would feel if someone you love, or someone for whom you are responsible in some way, went missing and you had no idea where to start looking. I've been involved in situations like this numerous times. I've been on the Global Security Advisor...
read more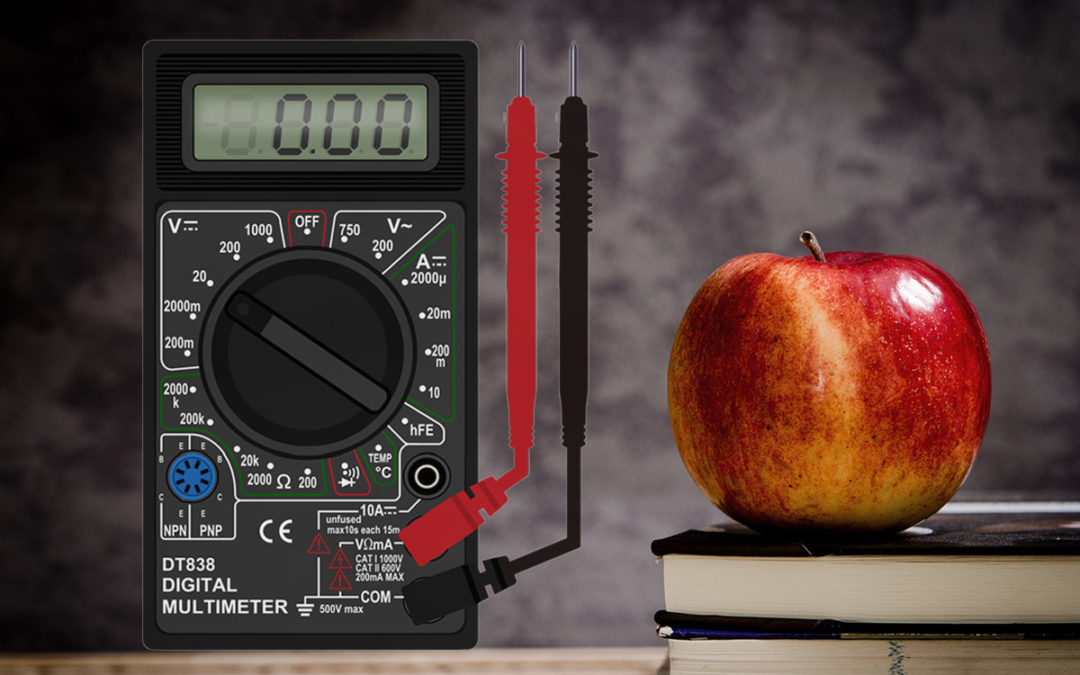 I've recently been studying for an amateur radio license. This involves a great deal of material. Laws and theories concerning electricity and electronics are among the subjects. One of the amazing things is how consistent electricity is. Volts, amps, and ohms are...
read more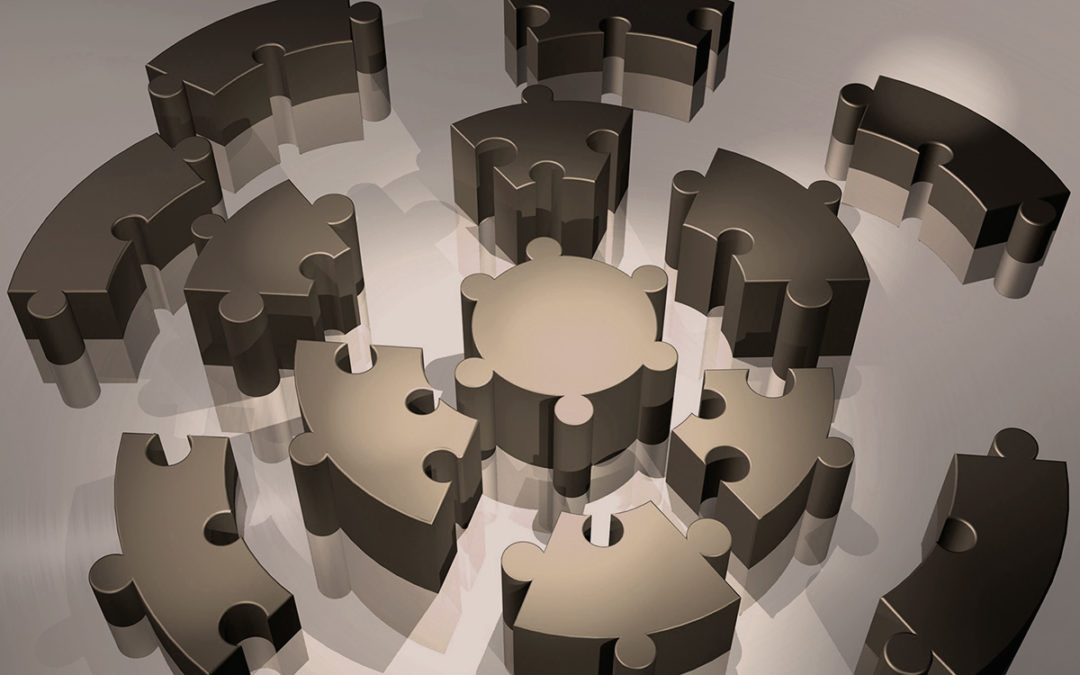 Have you ever considered starting or joining a Subject Matter Group (SMG)? If this concept is new to you, read on. The values of rugged individualism and self-reliance have long been cherished by many. And yet, even the most self-reliant among us understand the need...
read more