Latest Posts
We post two articles each week:
1. Wednesday mornings – Articles on security issues and gear reviews
2. Saturday mornings – Encouragement on issues of biblical faith
The images below represent the latest posts in any category. To view posts in a specific category, please use the drop-down box.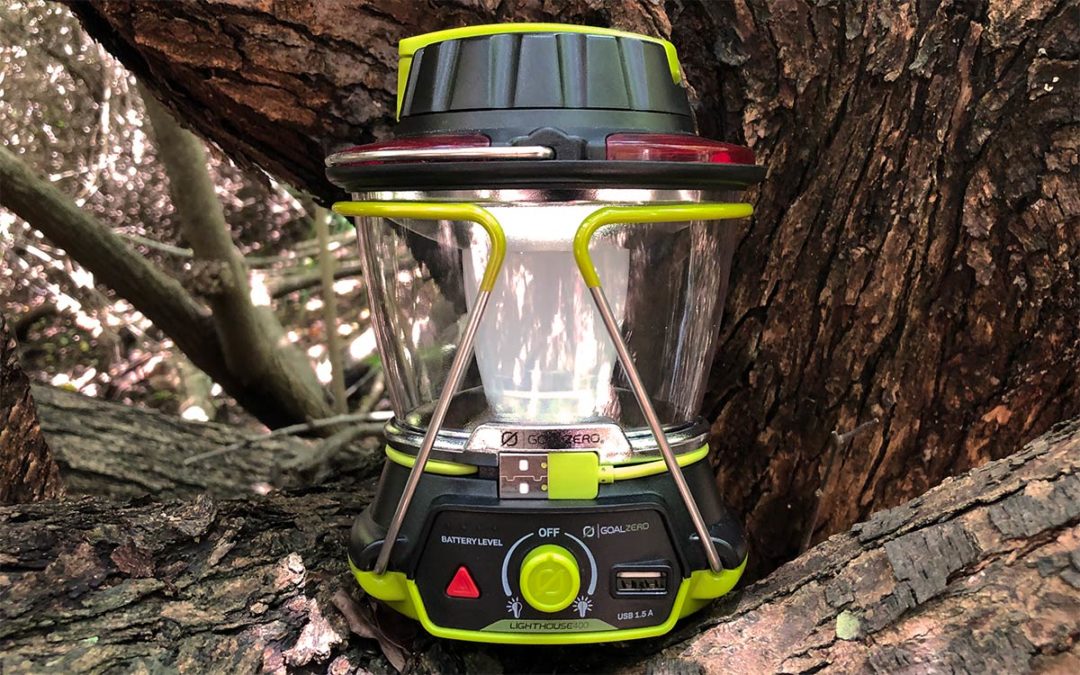 In early September 2017 Hurricane Irma was forecast to hit the east coast of Florida with wind speeds of up to 145 miles per hour. Residents hurried to board up windows and purchase emergency supplies. As part of our family's preparations we pulled out our various...
read more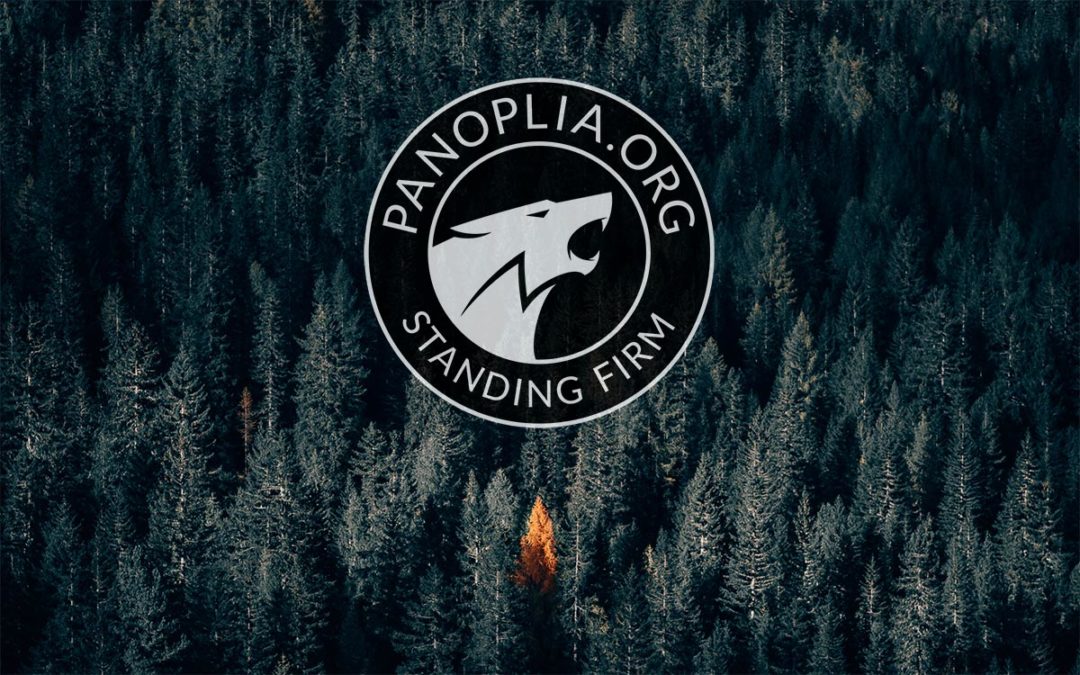 We started the Panoplia.org online community on January 1, 2020. The stated objective was: To strengthen and encourage a thriving community of warriors who are fully armed with power, wisdom, and knowledge, and who dare to stand firm in the face of intense and...
read more