Latest Posts
We post two articles each week:
1. Wednesday mornings – Articles on security issues and gear reviews
2. Saturday mornings – Encouragement on issues of biblical faith
The images below represent the latest posts in any category. To view posts in a specific category, please use the drop-down box.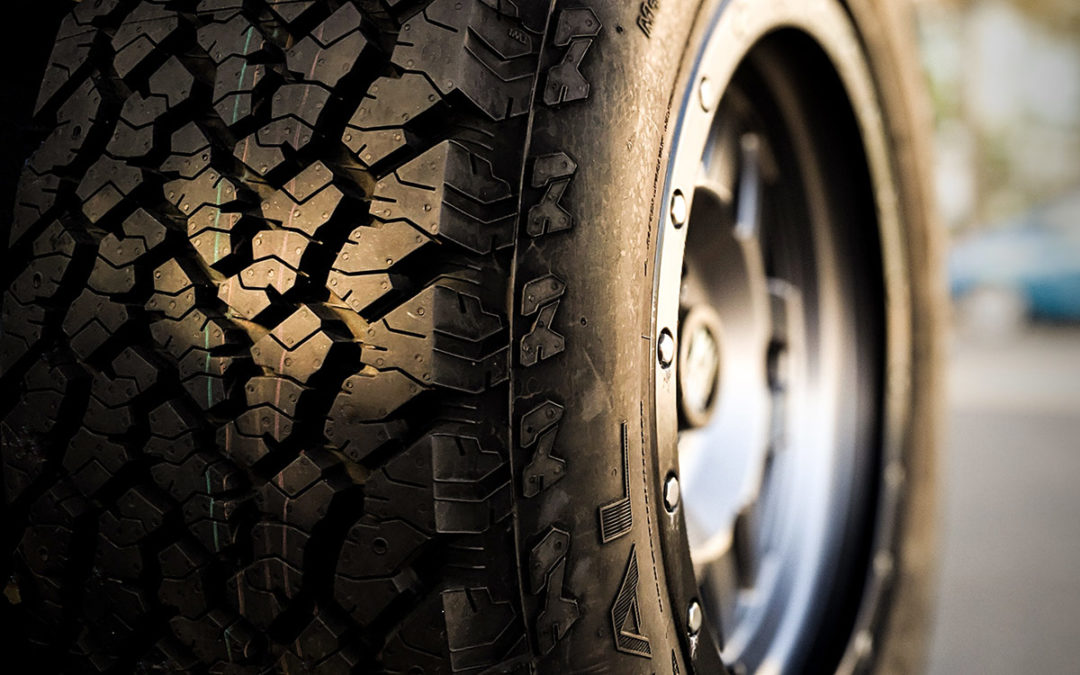 We probably don't think about it much, yet our tires are the only part of our vehicles that normally touch the road. Without inflated tires you're not going too far. This is a vulnerability of which we need to be aware. We published an article on 10 February 2021...
read more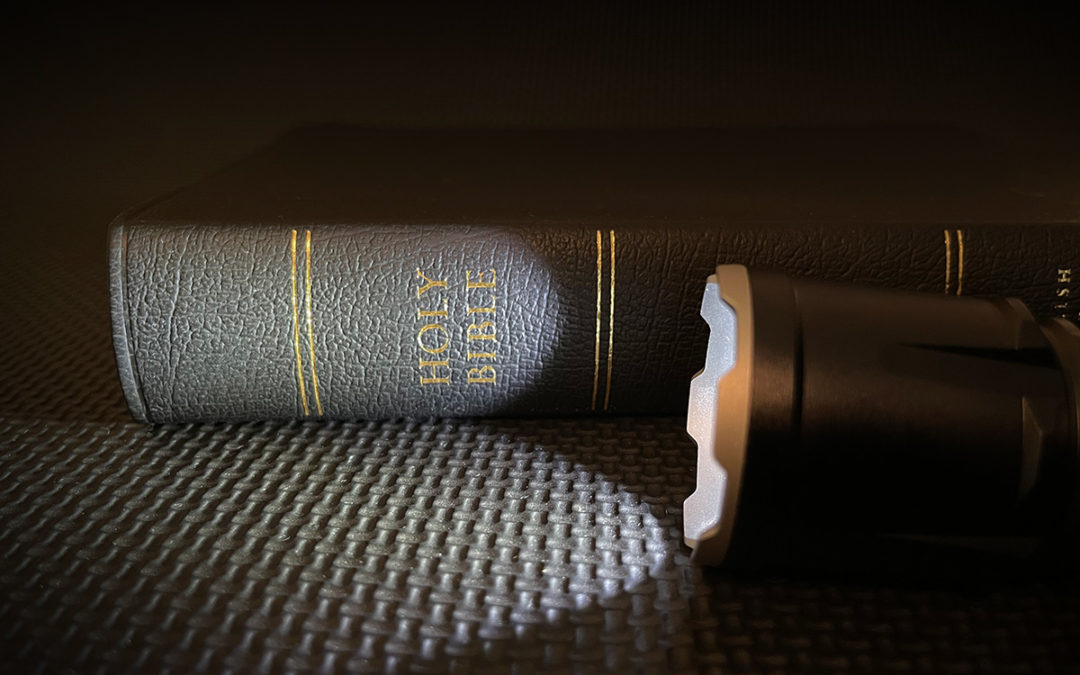 In this week's security article (posted 07 April 2021) we noted how we'd neglected to charge a flashlight that was inserted into one of our chest rigs. By the time we realized our mistake, this important piece of gear had entered into a digital coma. It had a 0%...
read more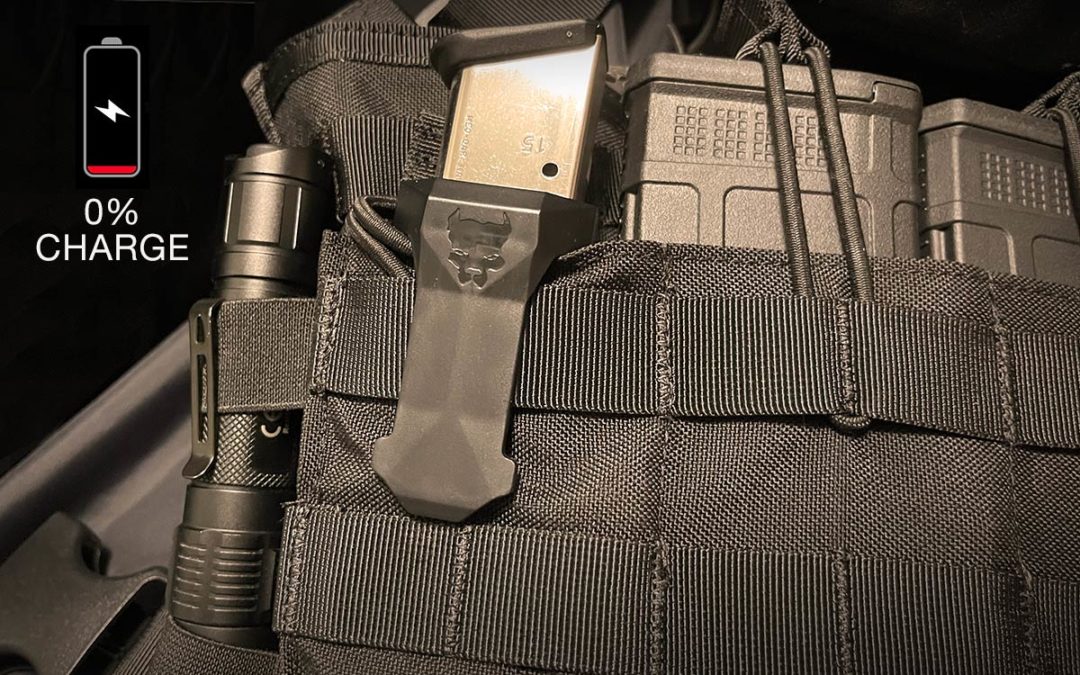 In last week's article titled "Organized 01: A Place for Everything," we mentioned how critical it is to be organized. We suggested that this is of particular importance during a crisis or emergency. We've learned through many incidents that having what you need when...
read more