Latest Posts
We post two articles each week:
1. Wednesday mornings – Articles on security issues and gear reviews
2. Saturday mornings – Encouragement on issues of biblical faith
The images below represent the latest posts in any category. To view posts in a specific category, please use the drop-down box.
 
The world today is a complex and troubled place. Citizens within many nations are bitterly divided between one another by seemingly irreconcilable political and ideological differences. International relations are also fragile. At times this leads to military conflict...
read more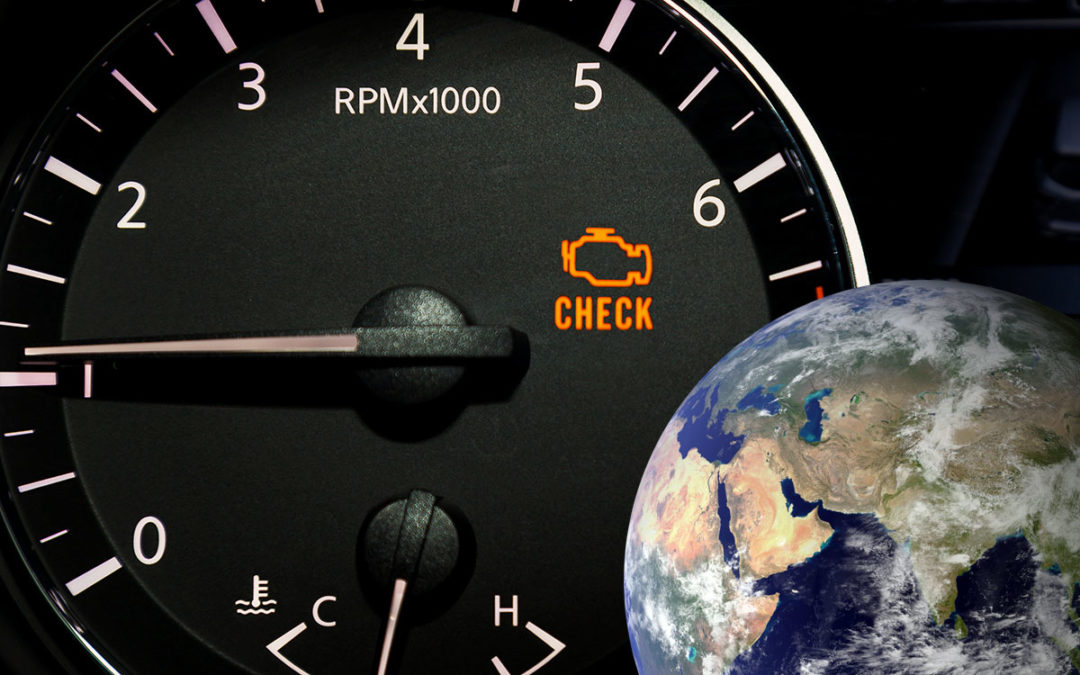 The world and its inhabitants depend on a series of complex and interrelated systems. Each of these systems contributes to life on earth. It's remarkable how resilient these systems have proven to be, and how problems with some systems are compensated by strengths in...
read more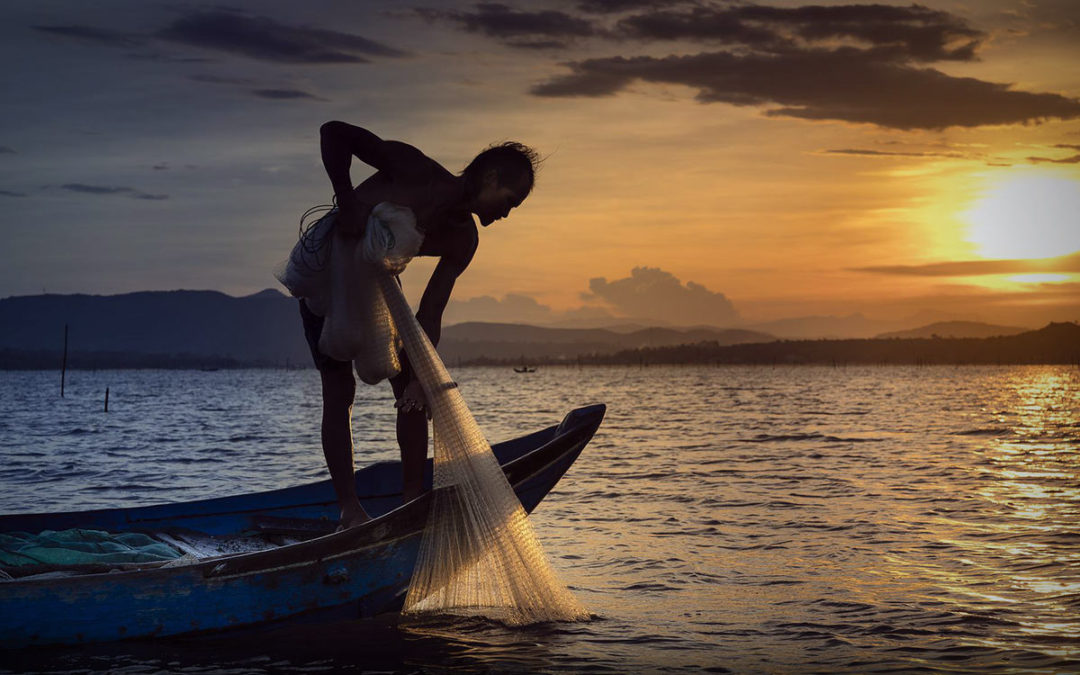 Sometimes it's easy to have faith. It's awesome when you walk in obedience to the Lord's clear leading and things go well. A great example can be found in Luke. Very early in his ministry, Jesus came upon a fisherman named Simon. The Lord asked Simon to take him just...
read more