Latest Posts
We post two articles each week:
1. Wednesday mornings – Articles on security issues and gear reviews
2. Saturday mornings – Encouragement on issues of biblical faith
The images below represent the latest posts in any category. To view posts in a specific category, please use the drop-down box.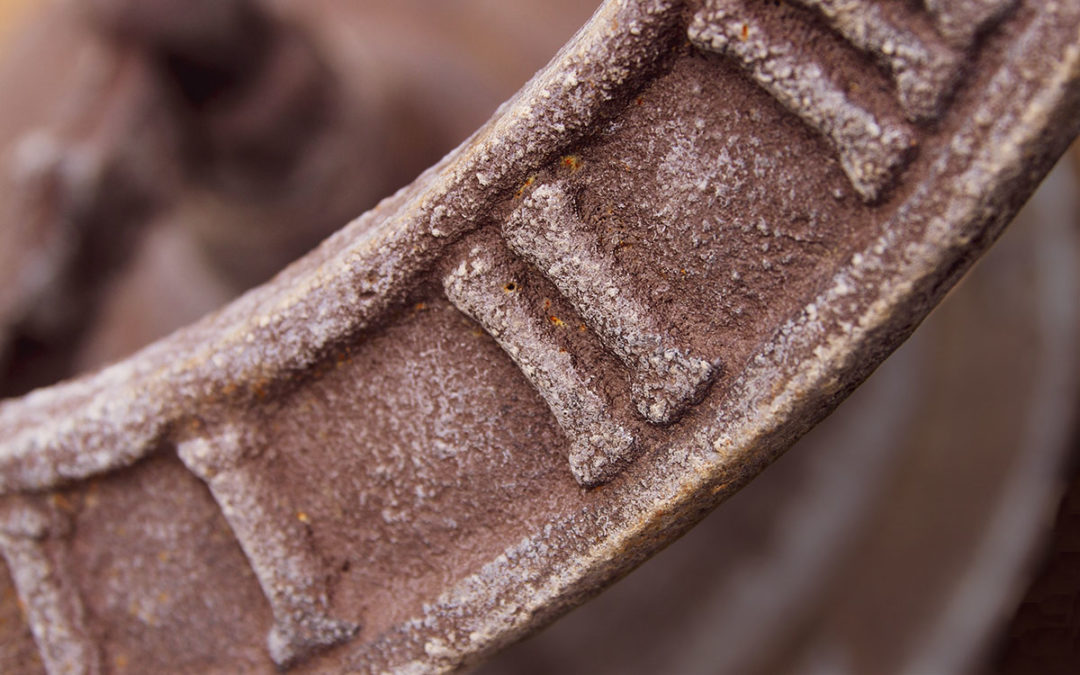 Today is my 59th birthday. During a time of prayer and reflection in the Word this morning I was pondering the concept of time. I was thinking about how close I'm getting to the age of 60. As I thought about this, I realized that today is actually the first day of my...
read more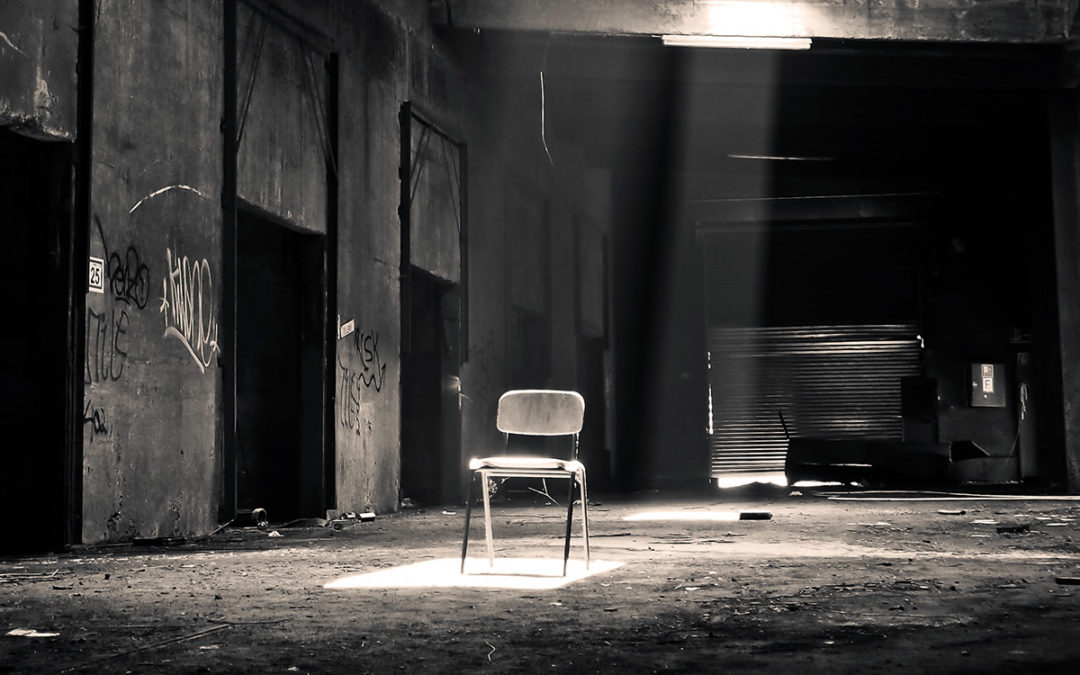 Over the past few years we've been directly involved in seeking to resolve dozens of cases in which individuals have been detained overseas by repressive, authoritarian governments. These cases involved intense interrogation. It's not unusual for such interrogation...
read more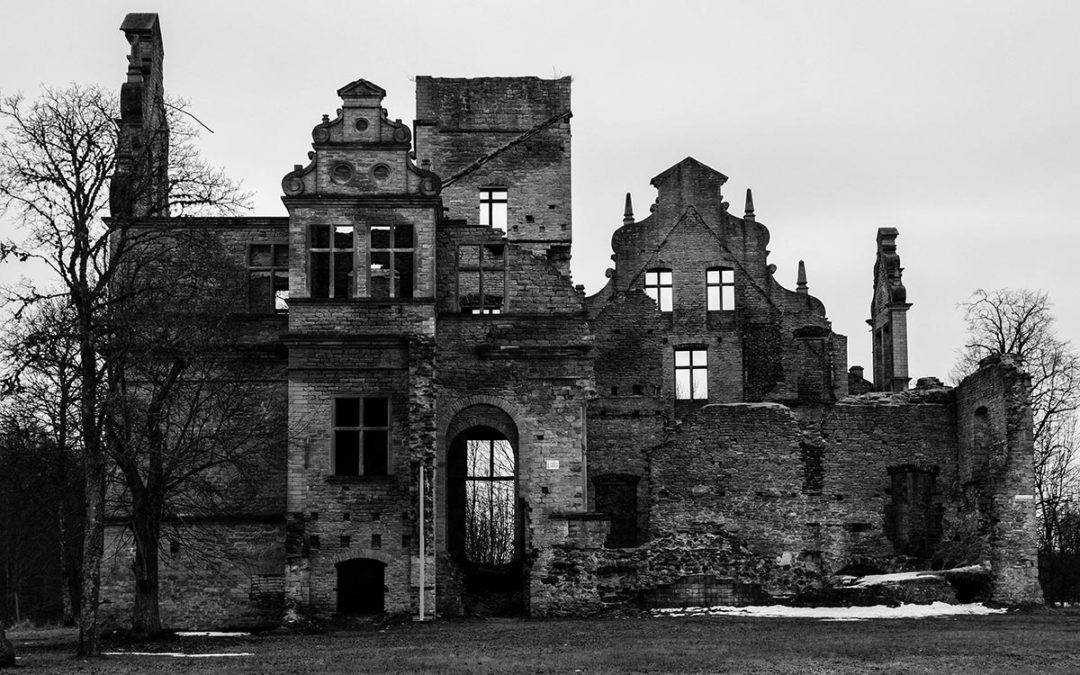 As a young boy I spent a great deal of time in the woods of New England. I loved exploring. I also enjoyed tracking animals. When I was lucky enough to find several deer with their young, I would sit quietly and observe them. During these youthful explorations I'd...
read more