Latest Posts
We post two articles each week:
1. Wednesday mornings – Articles on security issues and gear reviews
2. Saturday mornings – Encouragement on issues of biblical faith
The images below represent the latest posts in any category. To view posts in a specific category, please use the drop-down box.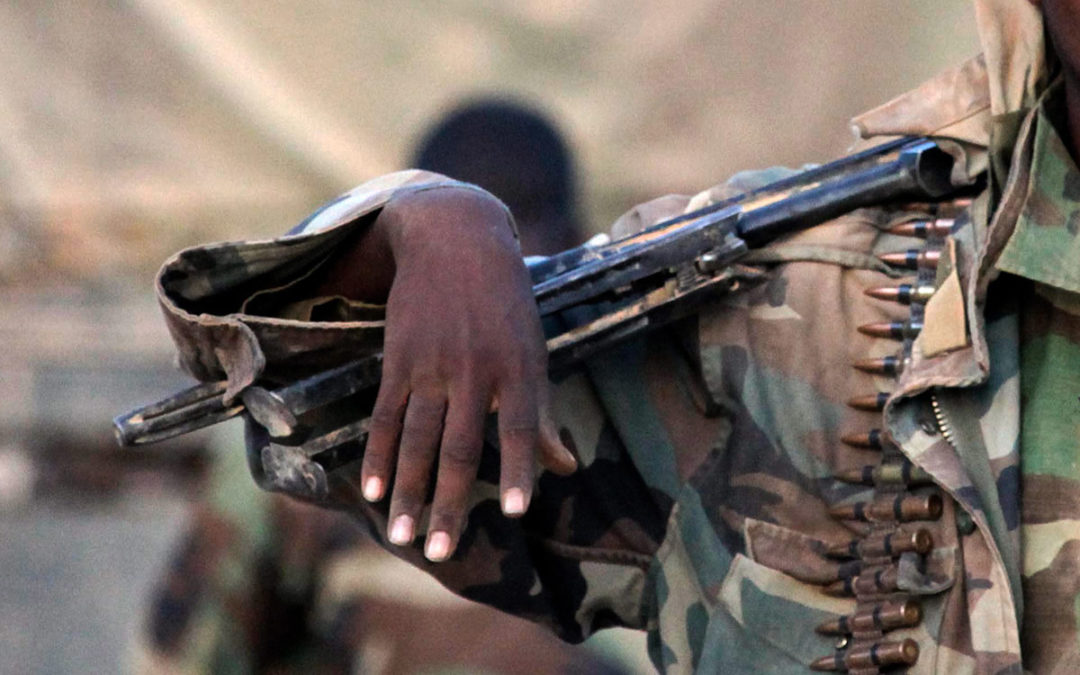 I was recently contacted very early one morning about a kidnapping incident that took place in West Africa. I've received similar calls or email messages in the past, yet this one was closer to home for a number of reasons. I immediately started the process of...
read more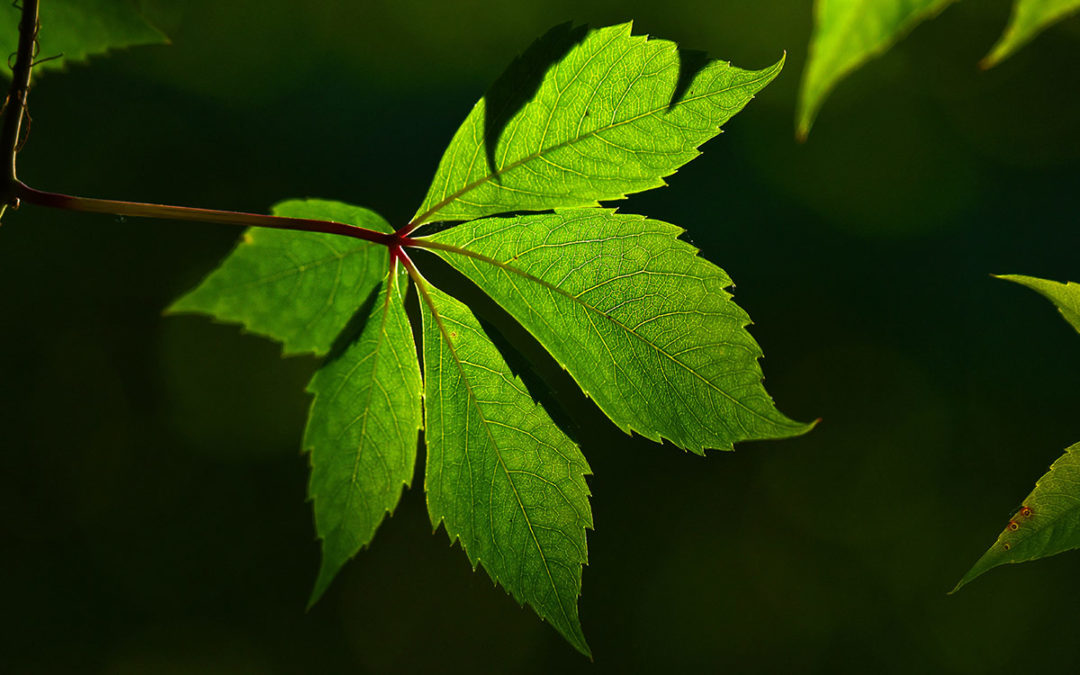 In this fast-paced world with so many demands we tend to be busy people. This has become so much a part of our modern culture that we seldom stop to reflect for very long. Living life without taking the time to reflect on what's important and meaningful can lead us to...
read more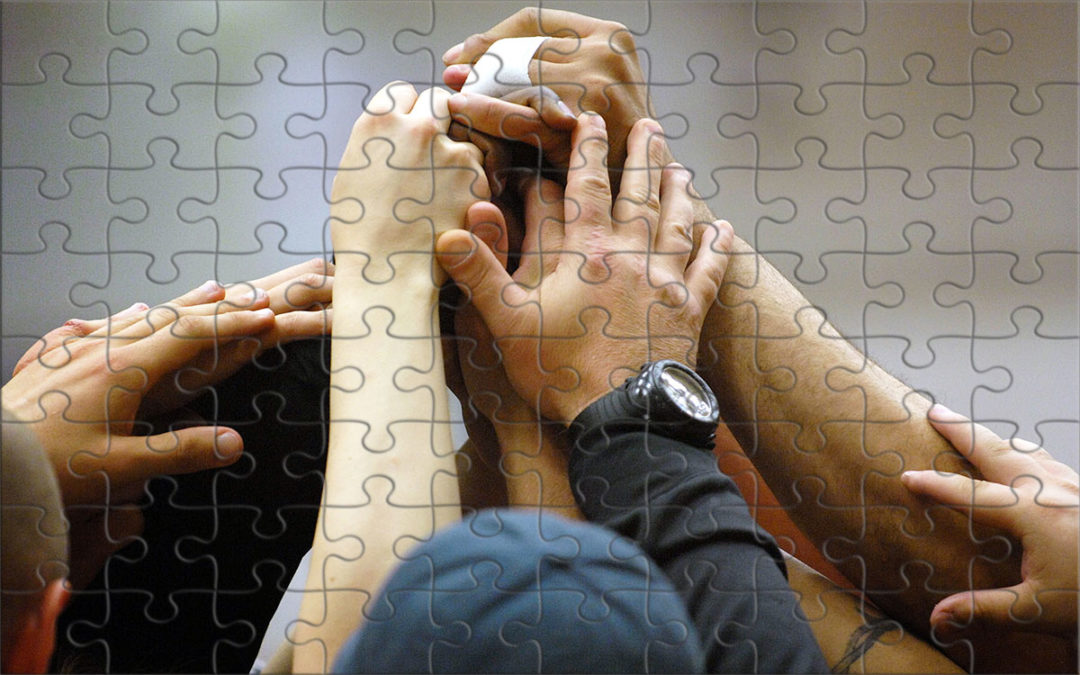 Some goals can be achieved on one's own. With strength, determination, and hard work it's amazing what an individual can accomplish. More complex objectives, however, generally involve a team. To a large degree, the chances that a team will achieve its objective...
read more