Latest Posts
We post an article each Saturday morning. These alternate between security-related topics one week, and articles focused on biblical encouragement on the other. 
The images below represent the latest posts in any category. To view posts in a specific category, please use the drop-down box.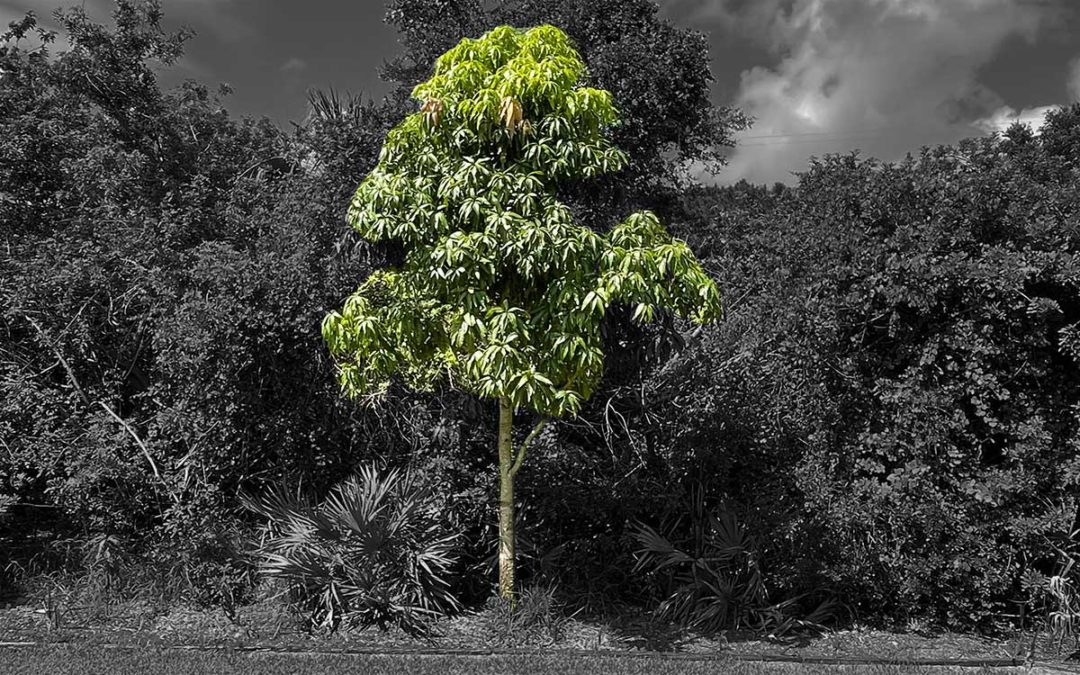 Fresh fruit available in western supermarkets can be delicious. And yet, fruit that's been picked early and shipped to markets cannot compare with fruit ripened on the tree and picked a few moments before it's enjoyed. While living overseas for years, our family...
read more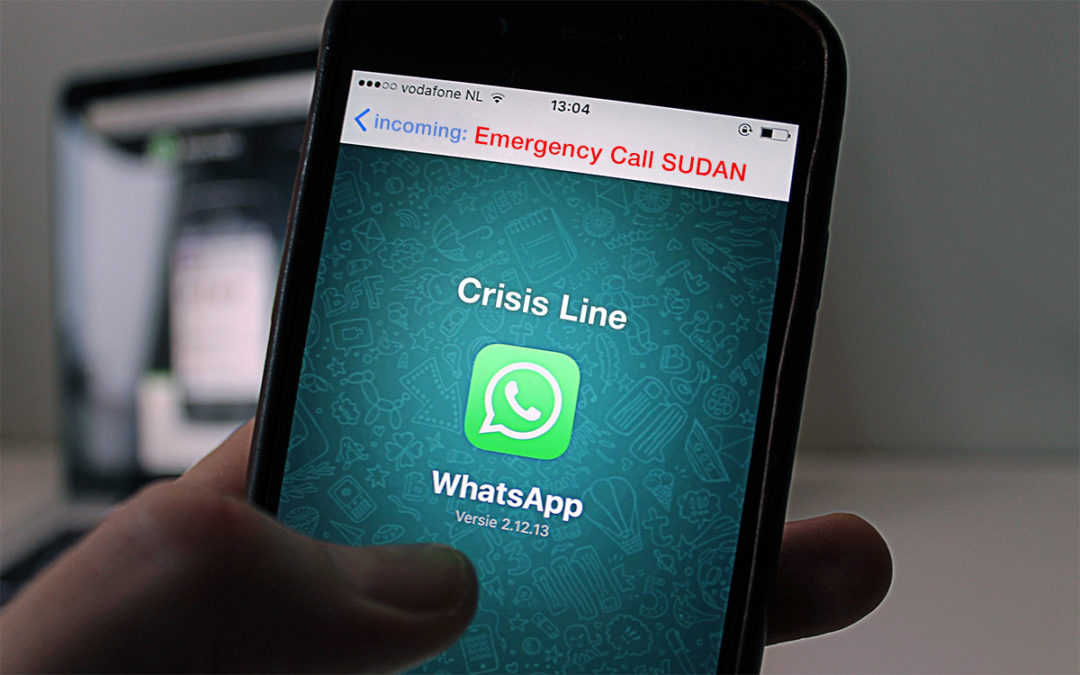 Would you know what steps to take if someone called you to report an unexpected security Incident? Having an outline at such times can make a significant difference. This is especially the case when the situation is unfolding overseas, and is somewhat complex in...
read more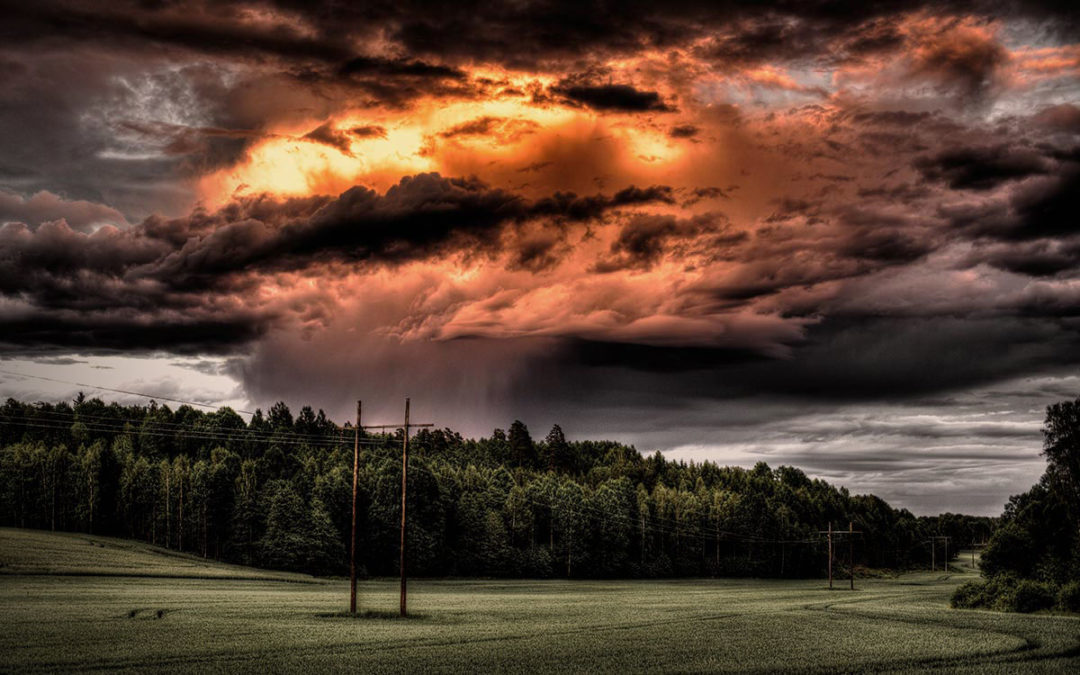 Last week's article was titled, Will Your Family Have Food? In it, we shared lessons-learned by those severely impacted by the conflict in Sudan that began unexpectedly on the 15th of last month. Many people, perhaps most, had almost no food or water after just three...
read more