Latest Posts
We post two articles each week:
1. Wednesday mornings – Articles on security issues and gear reviews
2. Saturday mornings – Encouragement on issues of biblical faith
The images below represent the latest posts in any category. To view posts in a specific category, please use the drop-down box.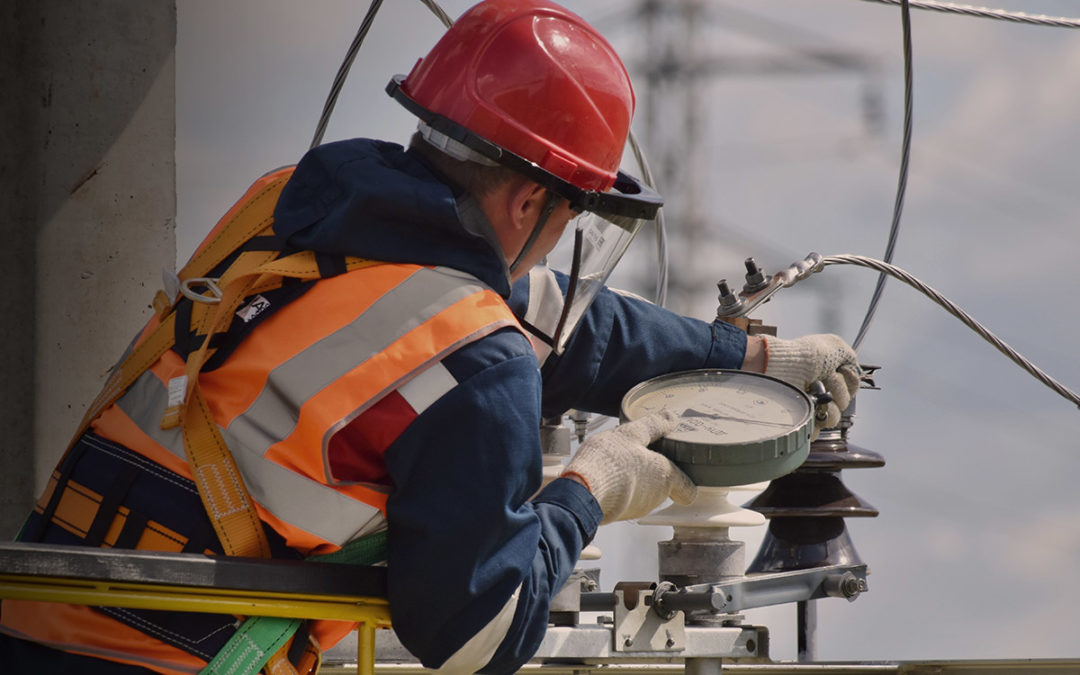 Over the past ten years we've had to pull out our old generator several times after storms. This is simply a part of living in Florida. We had a no-name gasoline model that produced a peak of 2,300 watts. This kept our refrigerator, a separate upright freezer, and a...
read more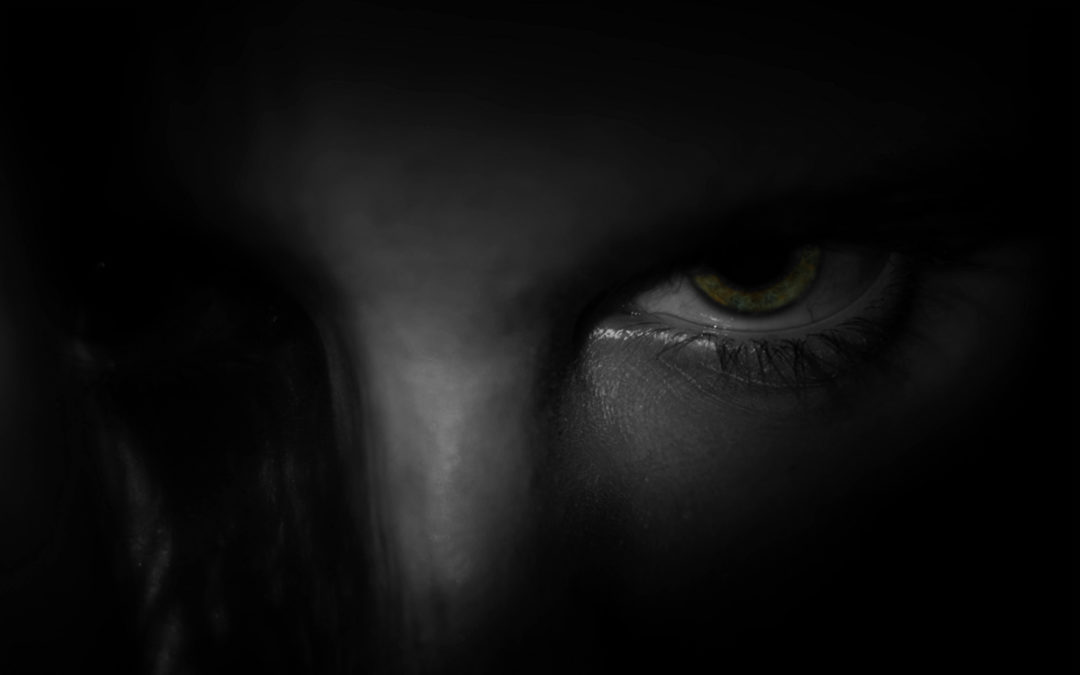 The world can be a depressing place right now. Images of war permeate the mass media. Reports of outrageous violent crimes have become routine. Political corruption seems to exist at every level and in almost every corner of the world. It's little wonder that the...
read more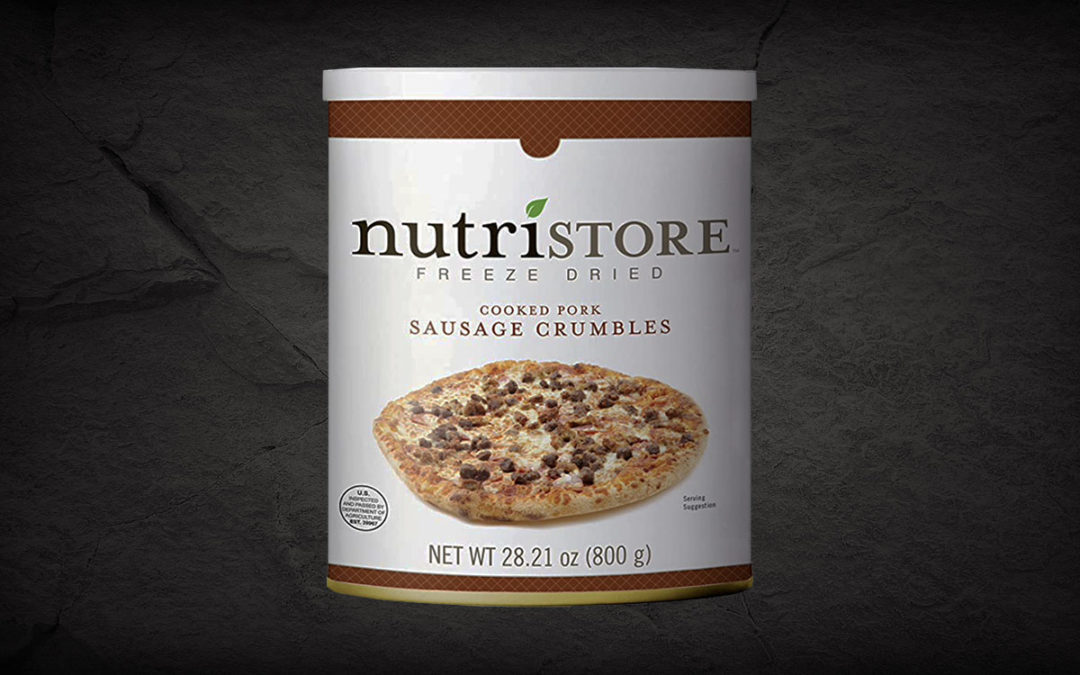 Two days ago I watched a video produced by the China Insights YouTube channel. The video shows what life is like in Shanghai as of May 5, 2022. After enduring weeks of forced lockdowns due to rising COVID cases, residents have been permitted to leave their homes once...
read more