Latest Posts
We post two articles each week:
1. Wednesday mornings – Articles on security issues and gear reviews
2. Saturday mornings – Encouragement on issues of biblical faith
The images below represent the latest posts in any category. To view posts in a specific category, please use the drop-down box.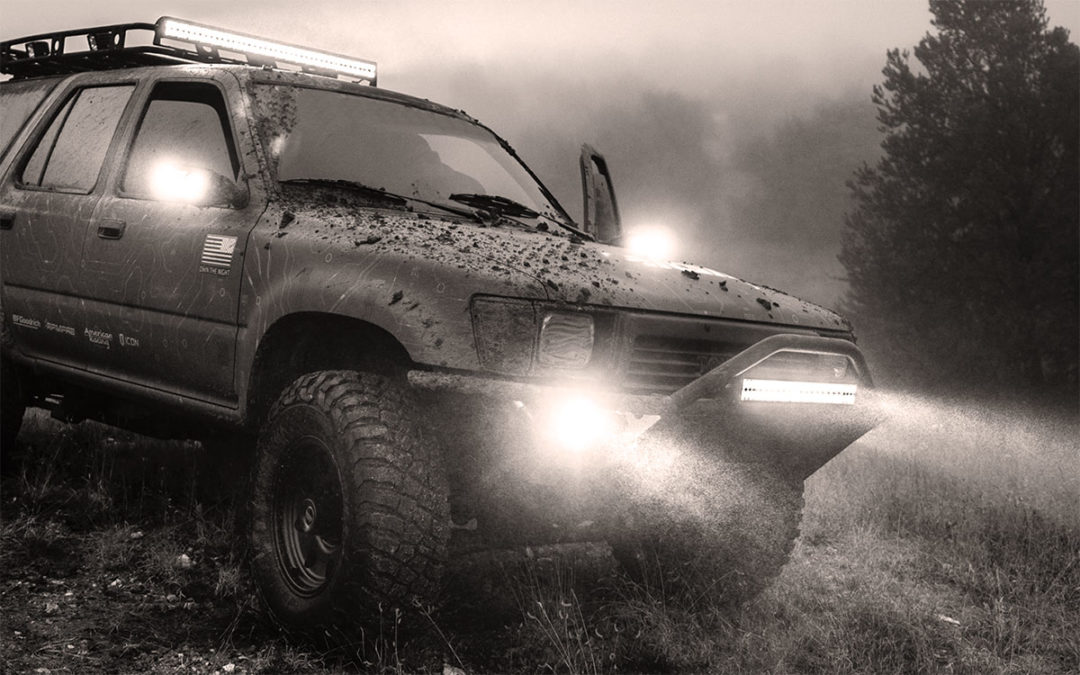 In the preparedness and security communities a great deal of time and money is often spent on vehicles. It's remarkable how far things have come in the last few years and what individuals have been able to develop in terms of performance and capabilities. The reality...
read more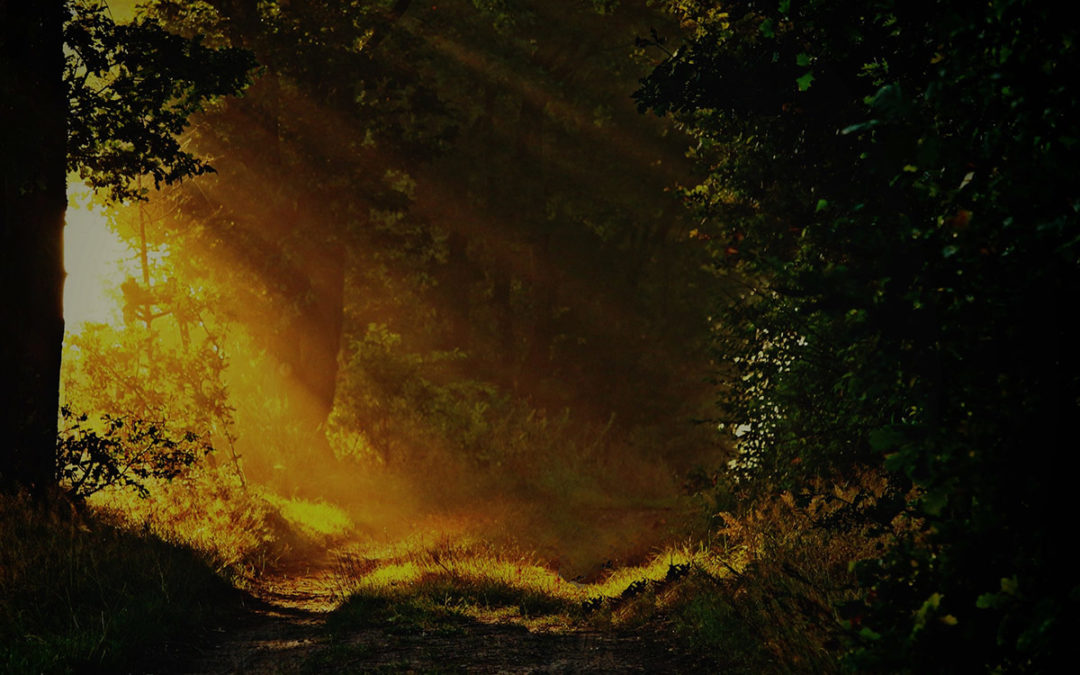 Imagine that you're a combatant involved with many thousands of others in a great war. Battles come and go, and you're involved in many. At most times you have clear orders. Despite the intense danger involved, you know what you've been asked to do. This is your...
read more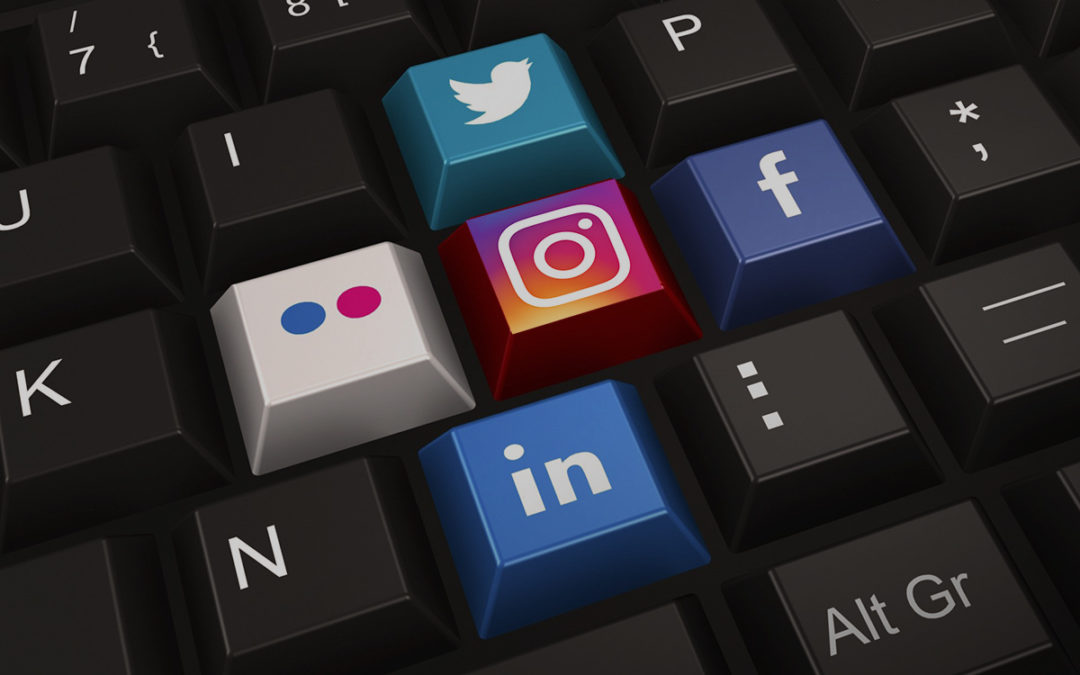 Technology giants invest billions of dollars into their social media platforms. It's likely that a good deal of this is spent on discovering ways in which users of their free services can be manipulated. Whereas their initial motivations may have primarily been...
read more