We started the Panoplia.org online community on January 1, 2020. The stated objective was:
To strengthen and encourage a thriving community of warriors who are fully armed with power, wisdom, and knowledge, and who dare to stand firm in the face of intense and increasing opposition.
Our primary focus has been to introduce members to the concept of Soft Skills and Tactics (SST), or to strengthen and learn from those already proficient in SST principles and procedures. As a reminder, we define SST as: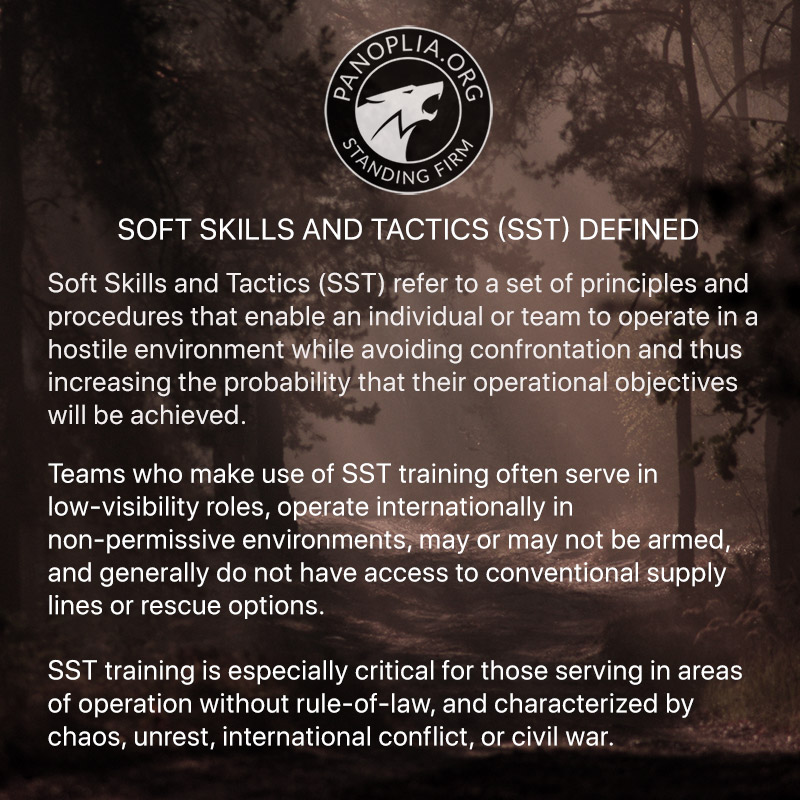 We had no idea six months ago today that the first half of 2020 would bring so many unprecedented challenges. Perhaps never before has SST training been more important for Patriots who hold traditional values and who choose to defend the Constitution. We are thankful for those who have joined during the first six months of 2020.
Only by standing together can we help ensure that the liberty our ancestors fought and died to pass along to us can remain for our children and grandchildren. We look forward to expanding our membership in the months and years ahead, and encourage all members to participate to the fullest extent possible. We have plans for expansion, yet need to grow our membership base in order to offer more resources.
Six months in, we wanted to take this opportunity to sincerely thank those who have become members of Panoplia.org by completing the SST course. We look forward to standing firm with you in the face of many more challenges to come.